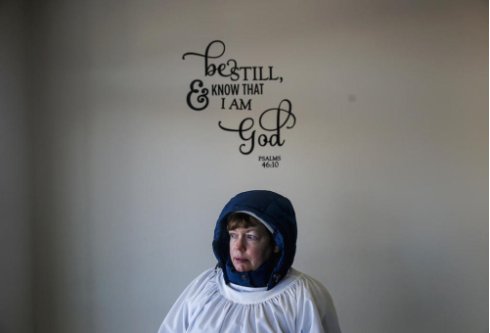 St. Benedict and I were in the Joliet Herald-News for offering "Ashes to Go" for the fourth year yesterday, Ash Wednesday. I was glad to work with the reporter and photographer – they "got" what we were doing and did a wonderful job capturing the day. Donna Ialongo, our Priest Associate, and I got to be part of a video clip sequence, too!
To read more, click here: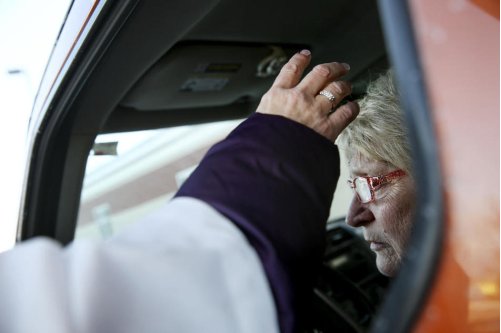 Here's the post I wrote in 2013, the first year we did it,where I tell stories about the people who come through and try to capture its theology and purpose.
In 2014, you'll find more photos than the first year, including a view of Ashes to Go in a snowstorm.
Here's our AshesToGo brochure for this year, which includes the confession and invitation to a Holy Lent we shared with each person. Feel free to use, share, and edit for your own ministry.