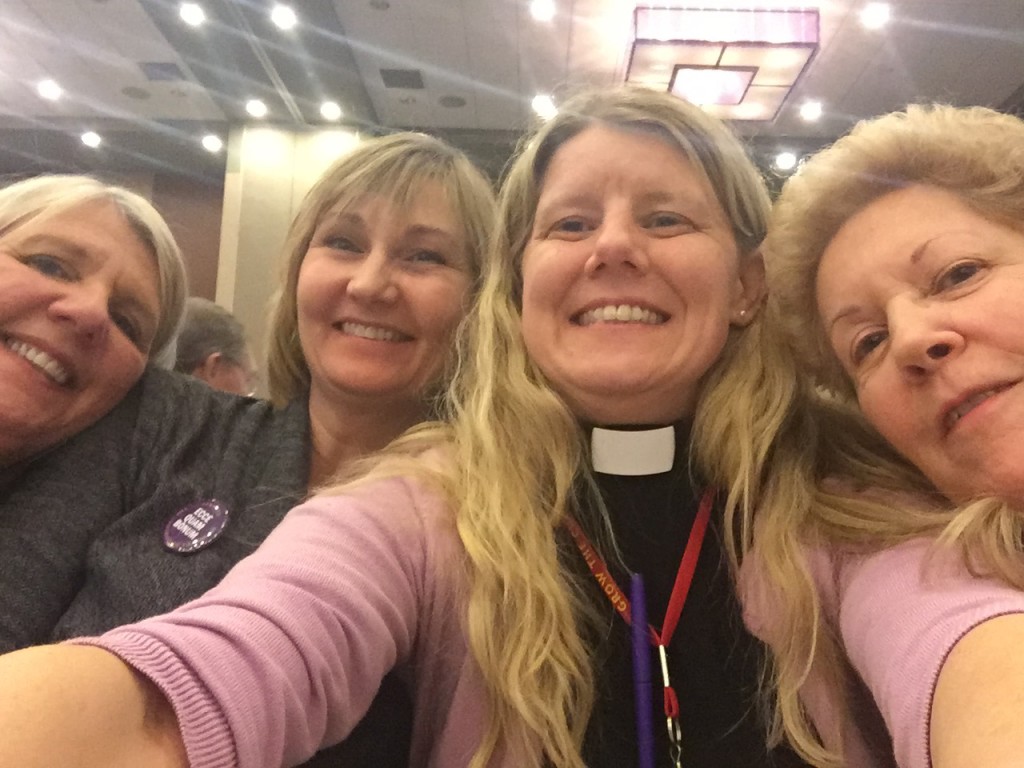 Last fall, I became "Rector" instead of "Vicar" of St. Benedict, but I left this blog title in place for artistic reasons. This spring, I am bidding a fond farewell to The Church of St. Benedict and Bolingbrook, but now I'll really need to change the title. And the whole focus, really.
I wasn't looking for a new position, but one found me. Last fall, the Rector of St. Chrysostom's in Chicago, Wes Smedley, called and asked if I'd apply for a new position they were creating: Senior Associate Rector, basically, the steward of the parish's sense of community, spiritual growth, newcomer welcome, and social justice outreach. It will use and grow all my best gifts and challenge me in new ways.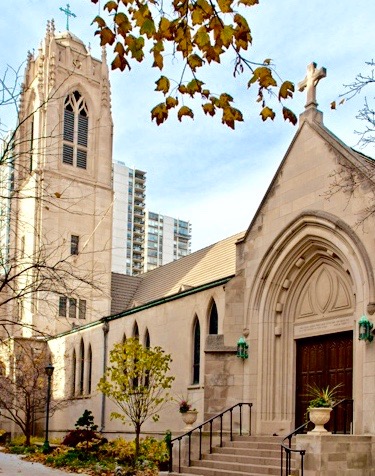 It might seem strange that having become a rector, I would now become an associate. It's hard to explain – mostly it's that I feel an irresistible invitation from God to "come and see." In fact, I went straight from seminary to being a solo priest, so there is an appeal to working on a clergy team. As Senior Associate, I feel my experience and wisdom as a former rector is respected and acknowledged. Finally, I'm interested to learn about the life and ministry of a large parish, but I don't have much interest in being the rector who runs a large parish.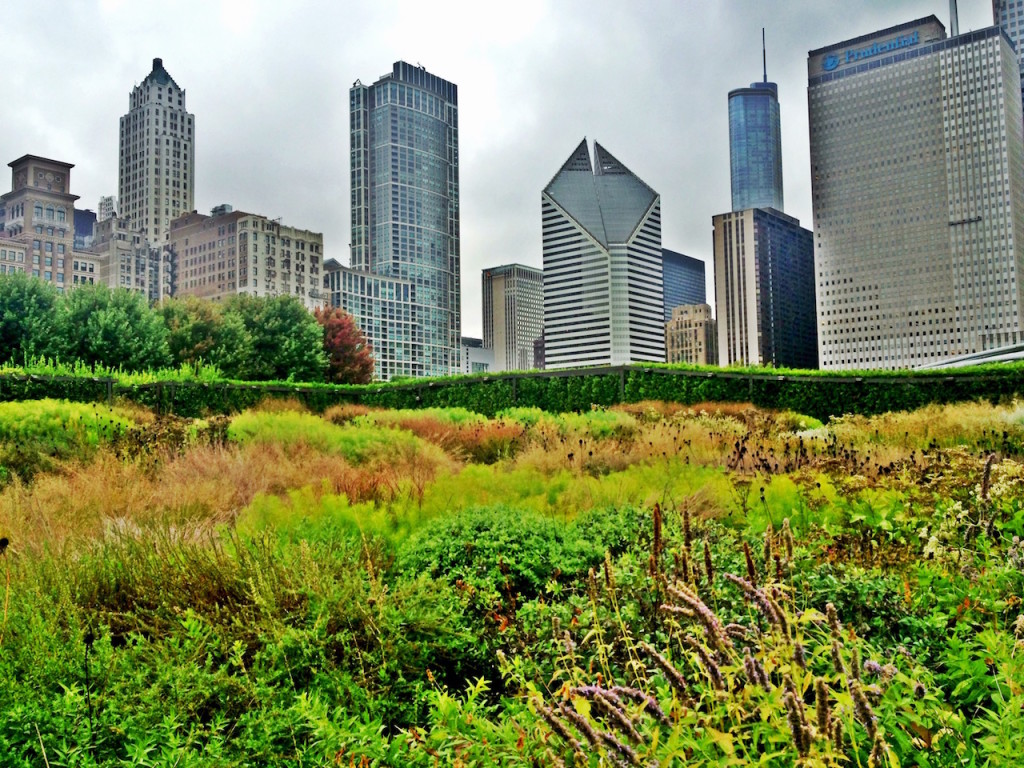 Adam and I are thrilled to move back to Chicago. We love city life, although we have enjoyed making a home for ourselves here in Bolingbrook, as this blog attests. We will say goodbye to my lovely garden, which I'm sad to say I've been neglecting more and more the last two years. Our dog will learn to climb up and down the three flights of stairs in the rectory apartment where we will live. He will love all the new city smells! We know we'll love public transportation, Lake Michigan two blocks away, and being able to walk to restaurants, theaters, and coffee shops. We will be downsizing our furniture and going down to one car.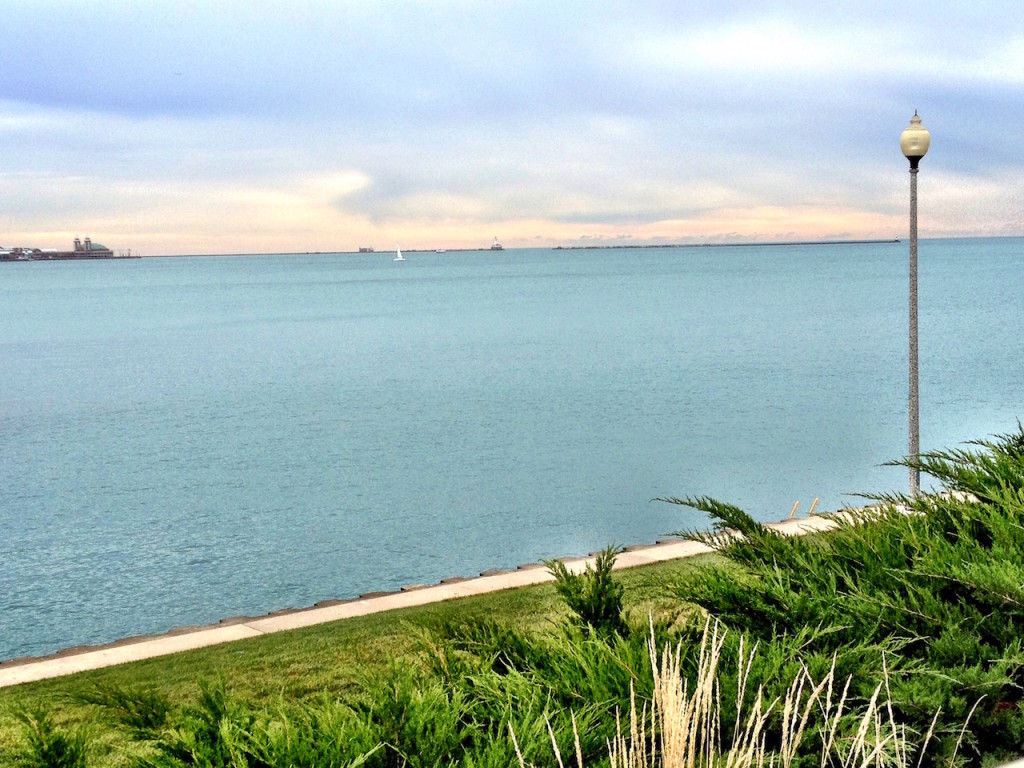 We are glad to be moving closer to family, including my little nephew and niece in Evanston. (Here, in Lincoln Park.)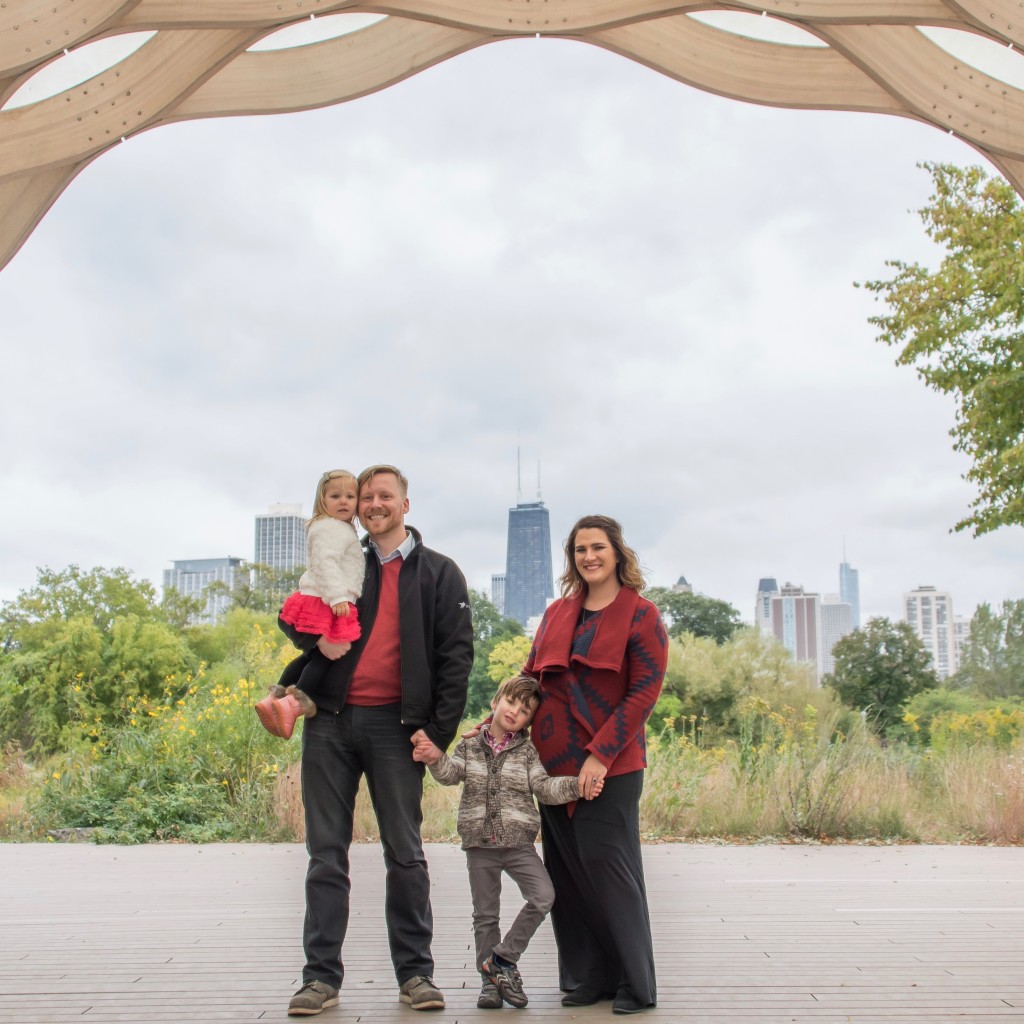 My last Sunday at St. Benedict will be May 15, Pentecost. The only good thing about saying goodbye to St. Benedict and so many people we love is that we're glad it's so difficult because that is a testament to how special our relationship has been. We shared many tears and hugs last Sunday, April 3, when I announced this news to the parish.
I can only have faith that if the Holy Spirit is calling me to a new congregation and ministry, the Holy Spirit is at the same time calling St. Benedict to grow in a new way. I know they will! They are a strong, vibrant community of people that I have been blessed to be part of.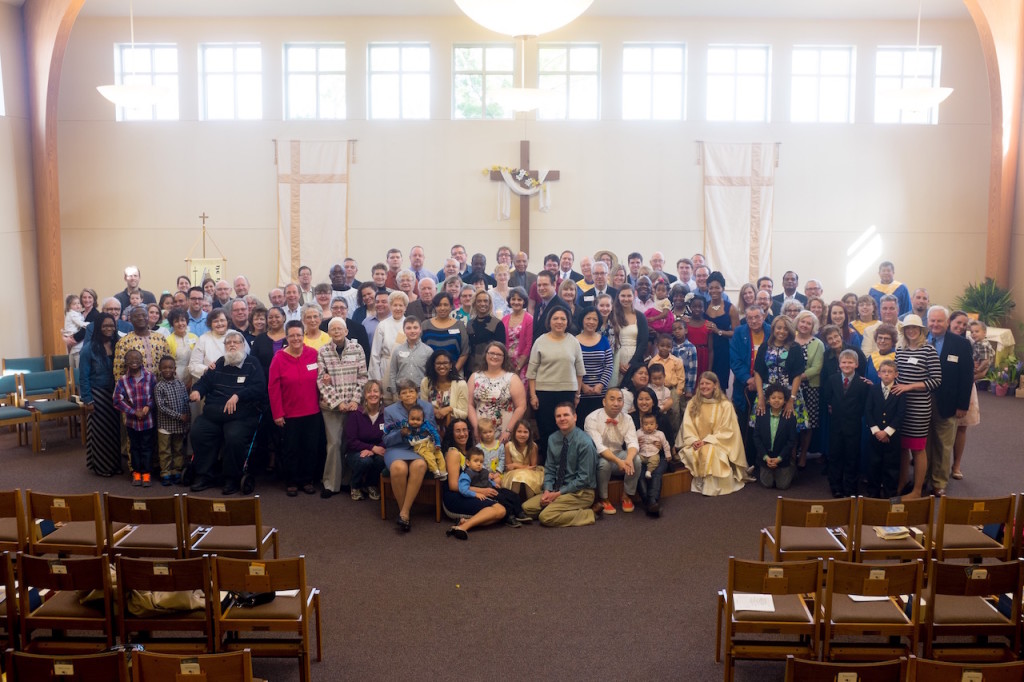 I'll start at St. Chrysostom on Sunday, June 12.
I'll continue to blog here for another month or two. The next blog will probably just be my name, but let me know if you have any other more creative ideas! "The Parson of Oldtown" is on my list, actually.