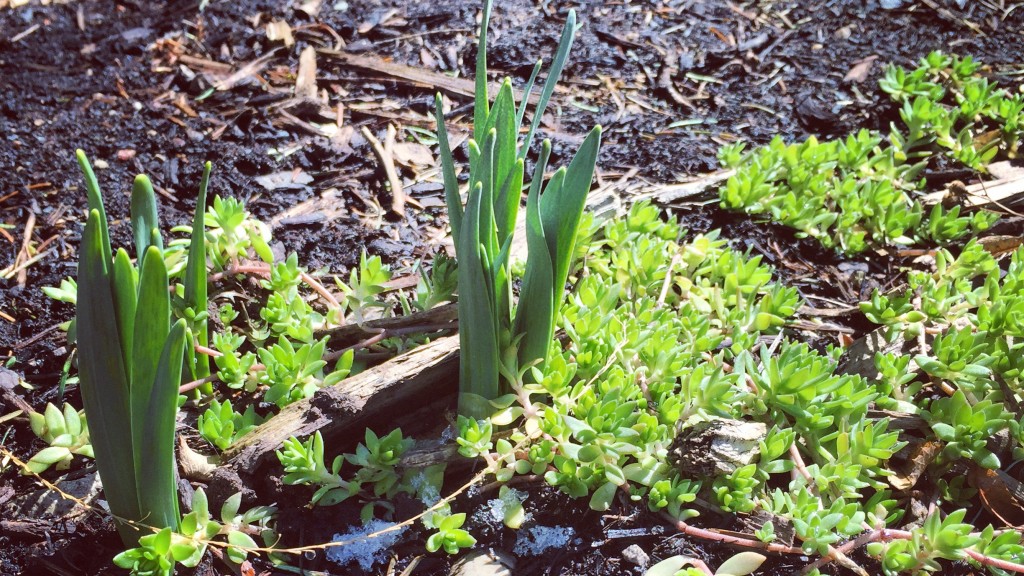 If you're looking for a way to slow down during Holy Week, I recommend trying a little silence. You only need 3-10 minutes – even 30 seconds. But what do you do with any amount of silence? Just sit there?
When I had the chance to stay at a hermitage on my sabbatical last fall, I experimented with different ways of being silent. That may seem strange – isn't there just one kind of silence? But the mind is a busy, chatty place – your body can be silent, but your mind is different. Your mind needs something to "do" in silence, so you can relax into the stillness instead of discover you're just thinking about dinner.
Silence is like food for me – I find I need it to be a healthy person. But it's not the same for everyone. Experiment with it if you haven't before, or if you have and find yourself longing for more, please find ways to give some to yourself! I have discovered I am more whole as a person when I can "eat silence" on a regular – even daily – basis. On the other hand, if silence isn't for you, don't feel guilty about it and don't try to force yourself to do it.
If you want to try more silence in your life or vary how you practice it, here are things that have worked for me:
Look out of a window with an interesting view and watch what you see.
Repeat a word to yourself. The ancients recommended words of one syllable, like: love, grace, peace. But I've also been well fed by longer words: Jesus, Spirit, mercy.
Follow your breathing. You can focus on breathing in and out around the syllables of one of the above words, or a short prayer. I often used these prayers on sabbatical:

God / is love. (breathe in / breathe out)
Jesus Christ / Son of God / have mercy / on me.
Spirit / come.

Sit and just let you mind wander. Try not to worry, plan, or regret. Bring yourself back to the presence of God, a prayer, or a word (above), when you do.
Pray with your body as you sit, starting with your toes and working your way along your body out to your fingertips then up to the top of your head. Try to feel each part, on the outside and the inside, and say to each one: "God loves you."
Drive in silence. Notice how it's different from listening to music or talk radio. Notice if you crave noise while you drive, and what that feels like. Do you notice different things around you? Does anything surface in your mind as you drive that might not have if you were listening to something else?
In silence, take a nap! To make a full sleep cycle, it's best to have 20 minutes, 40 minutes, or an hour for this, so you don't just feel more exhausted. Sleeping can be a wonderful way to pray, as I discovered on sabbatical.
Take a pen, pencil, or marker and let your mind wander and doodle, in silence, for 1-5 minutes. (I don't do this one enough.)
Try to descend your mind into your heart. (What does that mean? I'm not always sure – I've learned this phrase from Henri Nouwen and Eastern Orthodox teachings on prayer. I try to focus my awareness on my heart and my breathing.)
Try centering prayer, or try to empty your mind and focus only on God's presence for twenty minutes. This is hard. It's a good way to practice failing at something, honestly. But it's like exercise – worth the effort! Some of the above methods are used in centering prayer. But those twenty minutes are hard!