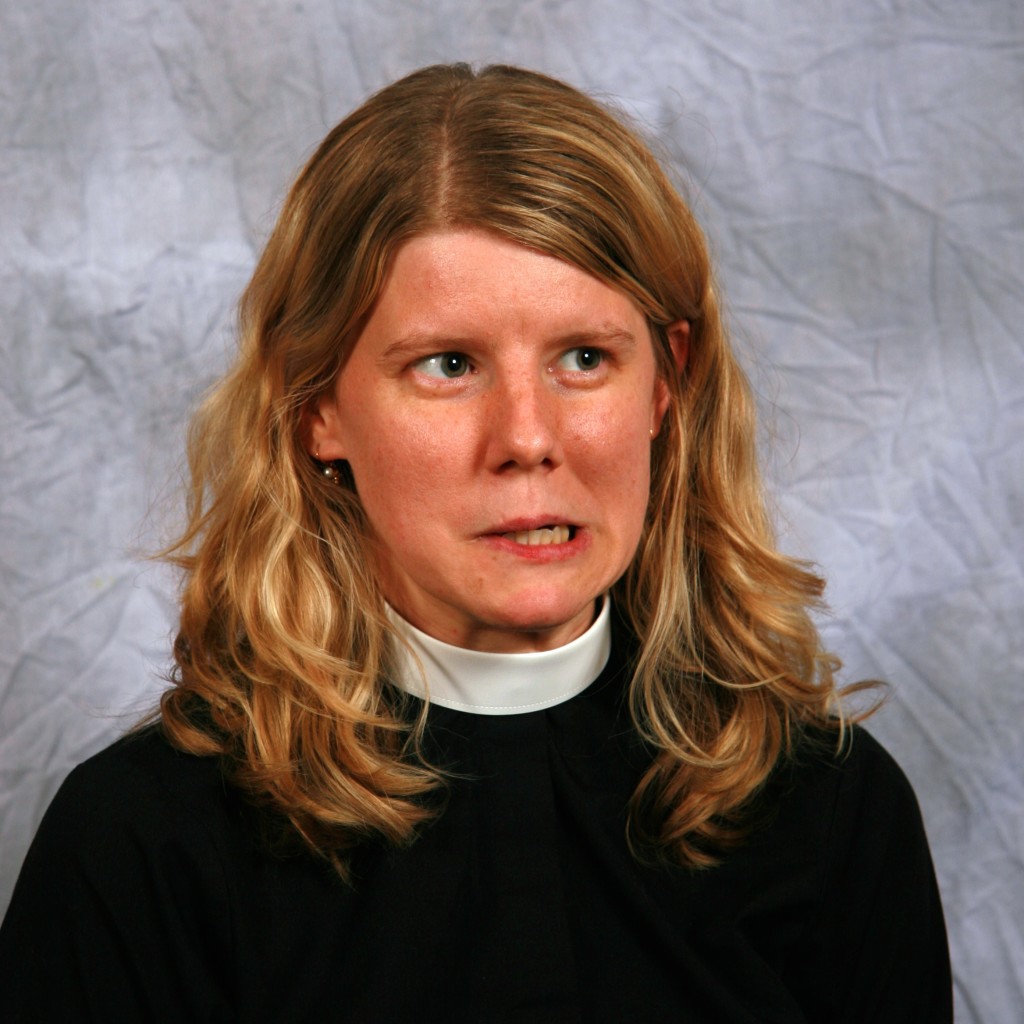 "Well, aren't you a pretty little minister? How old are you?"
The grey-haired piano tuner had met me on the steps of the church, in the small New England town where I was serving, so I could unlock the big wooden doors and he could tune our grand piano.
Bristling, I told him: "Twenty-four."  Then defensively: "How old are you?"
Surprised but game, he responded: "Seventy-two!"
I will turn forty this year. I went to seminary and was ordained almost ten years ago, but people still make comments about my age. I admit: I have a youthful face, I'm blond, and I tend not to wear make-up or spend much time on my hair. But over the years, I've noticed that it doesn't matter if I'm wearing make-up, if my hair is long or cut short, or if I'm wearing a collar: I look younger than I am and probably always will.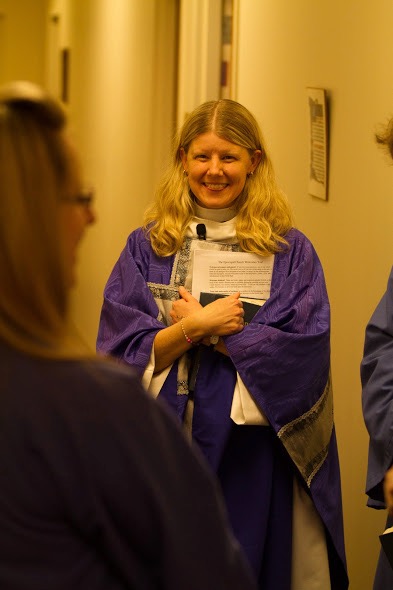 One Christmas Eve at St. Benedict, an unfamiliar older couple came through the front door and I heard the woman say to her husband, "Look, there's their priest! The one who looks like a teenager!"
In my first few years of ordained ministry, when I was struggling to claim that new identity, it hurt when people made comments about my age. Parish priesthood was hard enough without being reminded that I didn't look the part. I tried to play it cool, but probably sounded as defensive as I felt, responding with things like, "Yeah, I get that a lot," or "Well, I'm older than I look," or "Jesus said 'a little child shall lead them!'"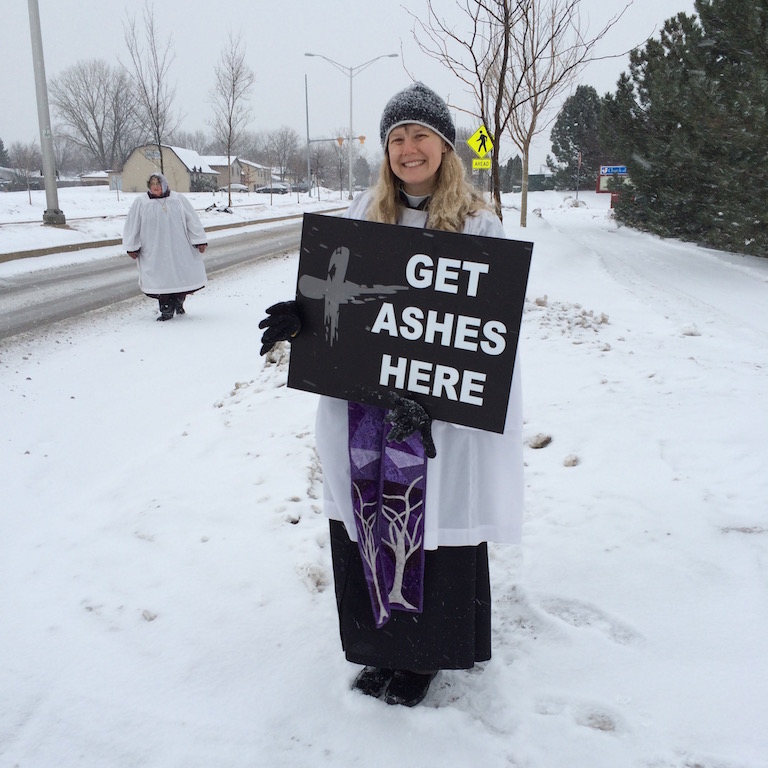 Sometimes, I get frustrated that it matters to me when people comment on my appearance and age. It's nothing personal, right? I don't look like a classic "Pastor," and people often are so surprised that they can't help but express it out loud.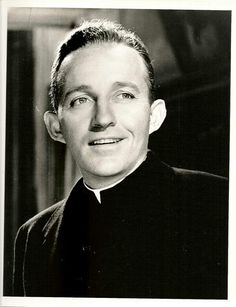 It's a cultural reality: there are not many clergy in the world or in the media who look like me. There are not many leaders or spiritual guides in the world or the media who look like me (except maybe yoga teachers?). It may be unreasonable to expect people to see leadership in my face as quickly as they would in a greying, 55-year old male face. Instead of lamenting that people think I'm a teenager, why not accept that fact and get on with it?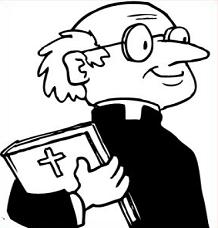 I feel like a whiner, writing this post. Since this blog is about my Vicarhood (?), however, I include as a signifiant part of my experience as a pastor. Encountering this reaction from people is a constant part of my life and the lives of many other young clergy women (and men, I imagine). I have aunts and female cousins who are also young-looking and they get this kind of reaction in their line of work, too – nursing, business, government, psychology, academia.
Are there benefits to looking so young? As much as it rankles me to admit, there may be. Older female priests face other prejudices that I don't – I probably seem fresh, energetic, and less likely to be domineering or grumpy. (Let me assure you that this is not the case!) Could coming across as open, approachable, sweet, kind, and huggable be an asset in my line of work? Could my bossy tendencies seem less threatening because of my blond hair and child-like face?
I have a feeling my parish actually likes having a cute, girly priest as their pastor and Fearless Leader.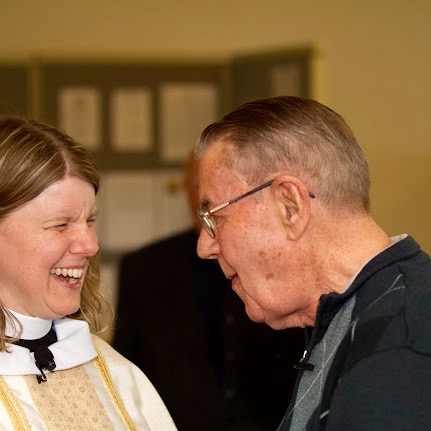 Maybe that seventy-two year old piano tuner was right: I am a "pretty little minister." I bring wisdom, bravery, and leadership to my work but I also bring myself: blond hair, teenage-face, and all.
I am grateful to serve in a place where the whole of me is welcomed and respected and I hope that, one day, when any of us meet young pastors, male or female, (or doctors, nurses, managers, professors, and the like) there will be no need for exclamations of surprise or disbelief.