There are many things I will love about living in Chicago again. But as I am preparing to leave Bolingbrook, I'm focusing on saying goodbye to the things I've loved about this place. What will I miss? Plenty of things.
Being confident that I will always find a parking place.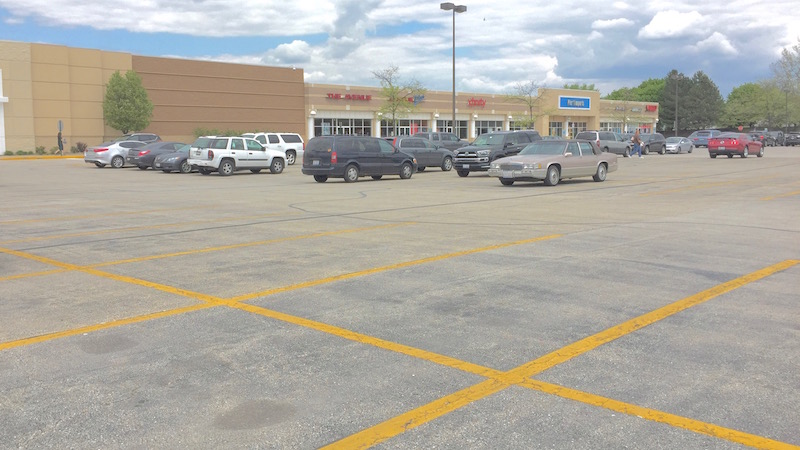 Rivers and creeks running through parks and along streets.
Being confident I can buy almost anything I could ever want within a fifteen minute drive. And find a parking place once there. (Did I mention parking?)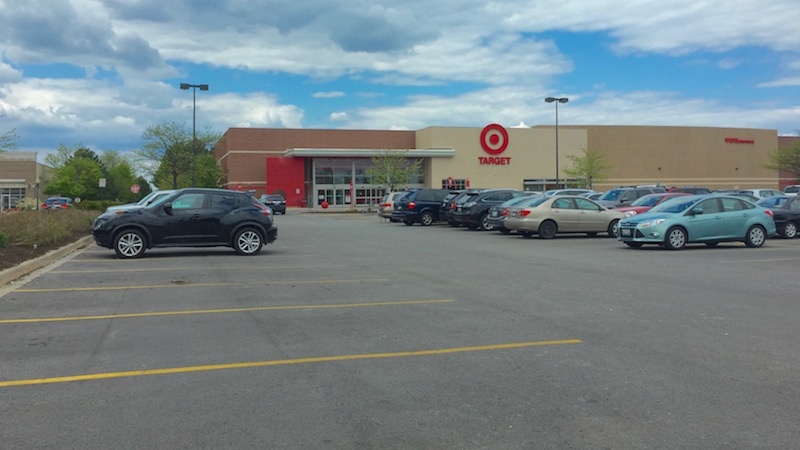 Having a yard where we can let the dog run and bark, eat dinner, have a fire in the fire pit, plant flowers and cherry tomatoes, compost all our vegetable scraps, and watch my wind catcher thing spin in the breeze.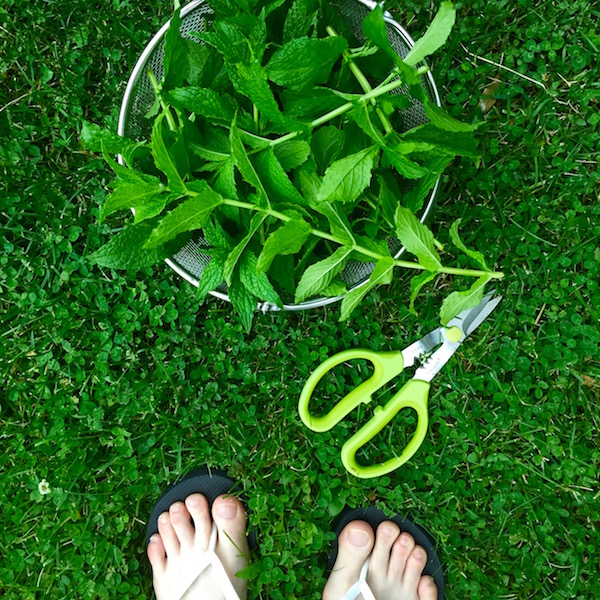 We can have people over for dinner without thinking twice about Where will they park? 
Our lovely master bathroom, which we just renovated last spring.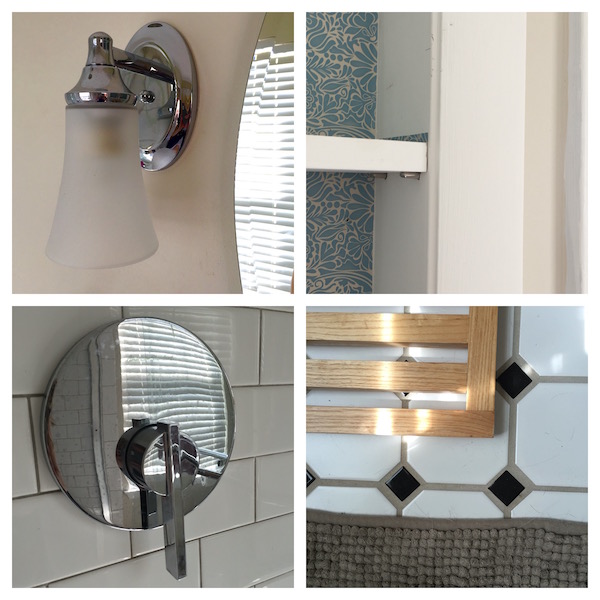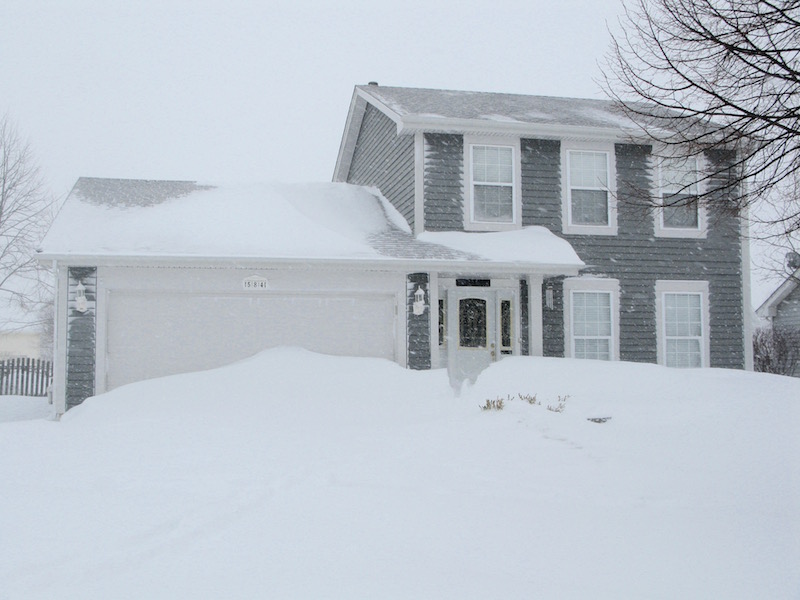 Our lovely new public library.
Our favorite sushi restaurant, KO Sushi — where everyone knows us.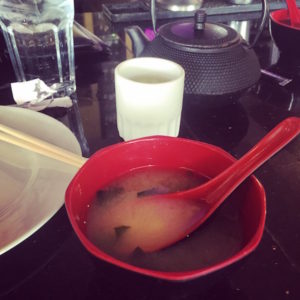 IKEA is minutes away – convenient for grabbing a free cup of coffee, props for a church service, or extra wine glasses.
People of all colors from all nations who own their own homes are our neighbors and shop at the same grocery stores we do. (I have never figured out how to take a photo of strangers in public without being awkwardly odd.)
Dear friends who live here or nearby.
The Church of St. Benedict and its people.