The landscape between our church and our house, banal but somehow beautiful. (Dusk makes everything pretty.)

Sky, warehouse, driveway.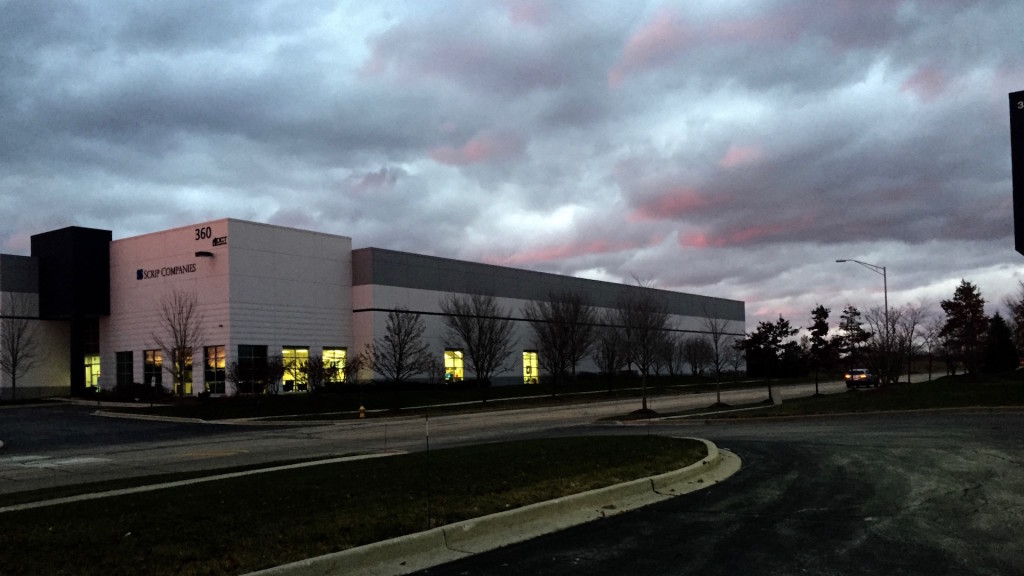 Sky, streetlight,warehouse, parking lot.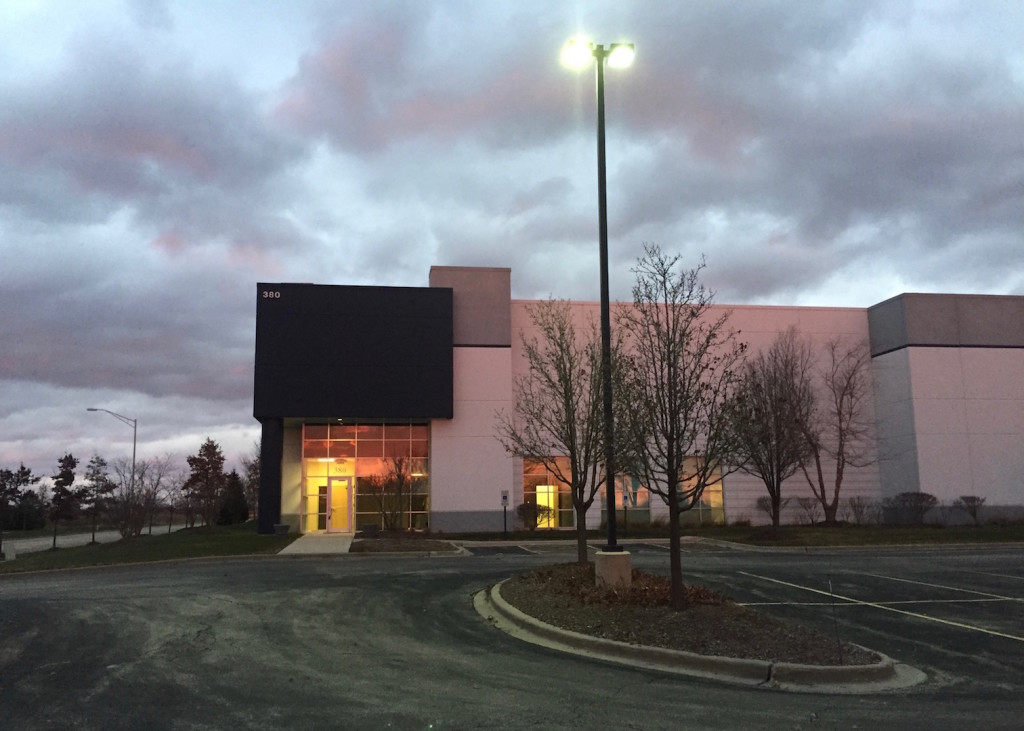 Sky, warehouses, semitrailer, brush.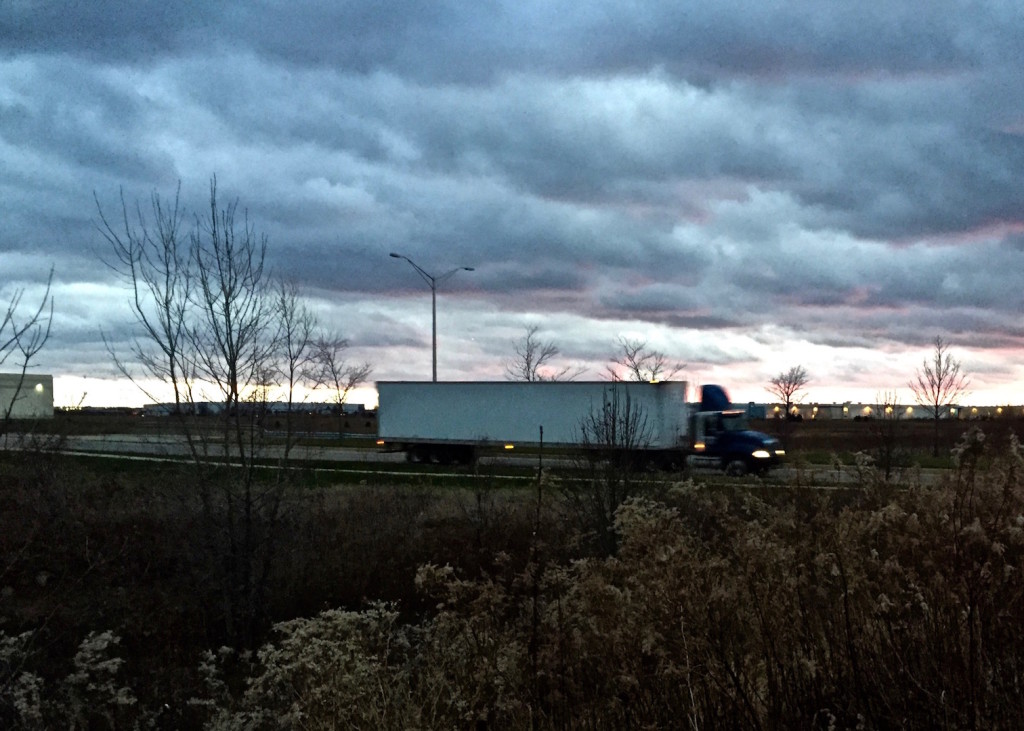 Sky, warehouse, sunset reflection, trees, fire hydrant, handicapped parking.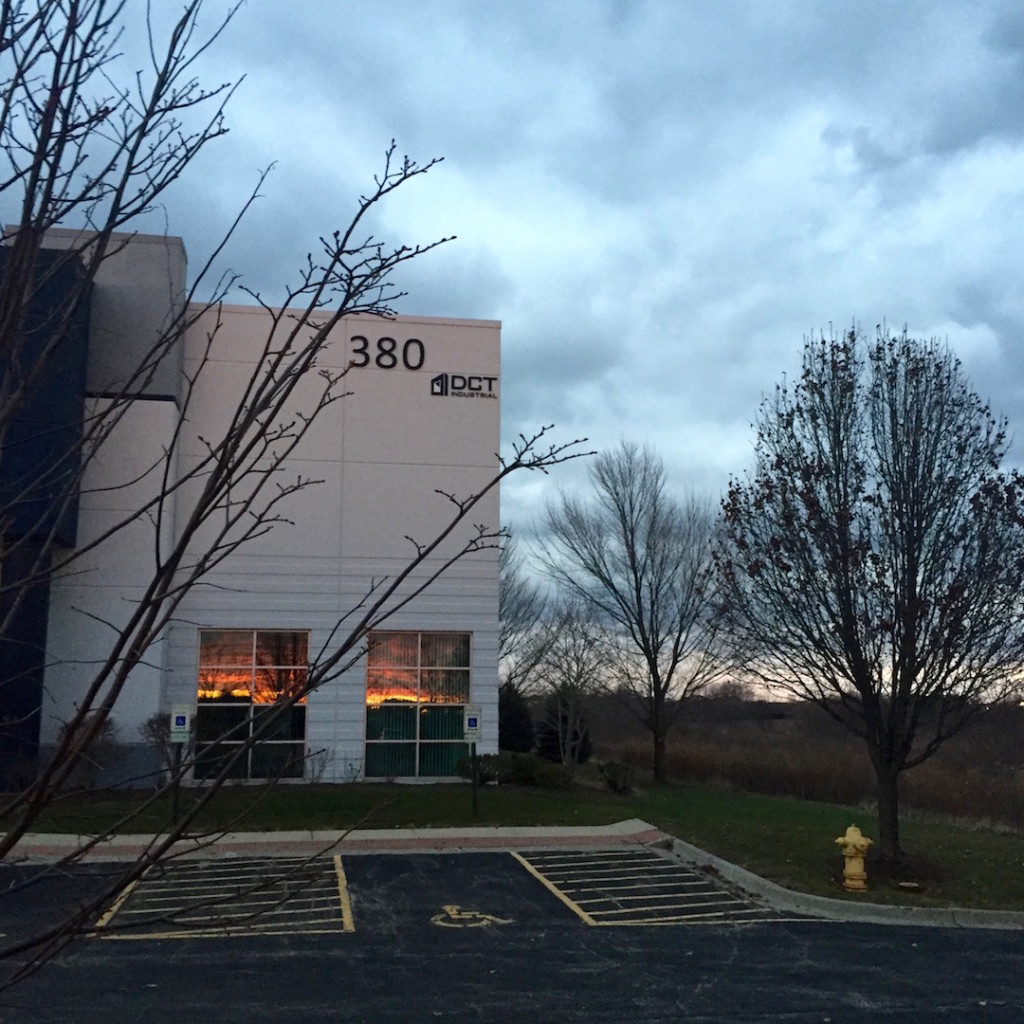 Warehouse lights, rearview mirror, sunset reflection.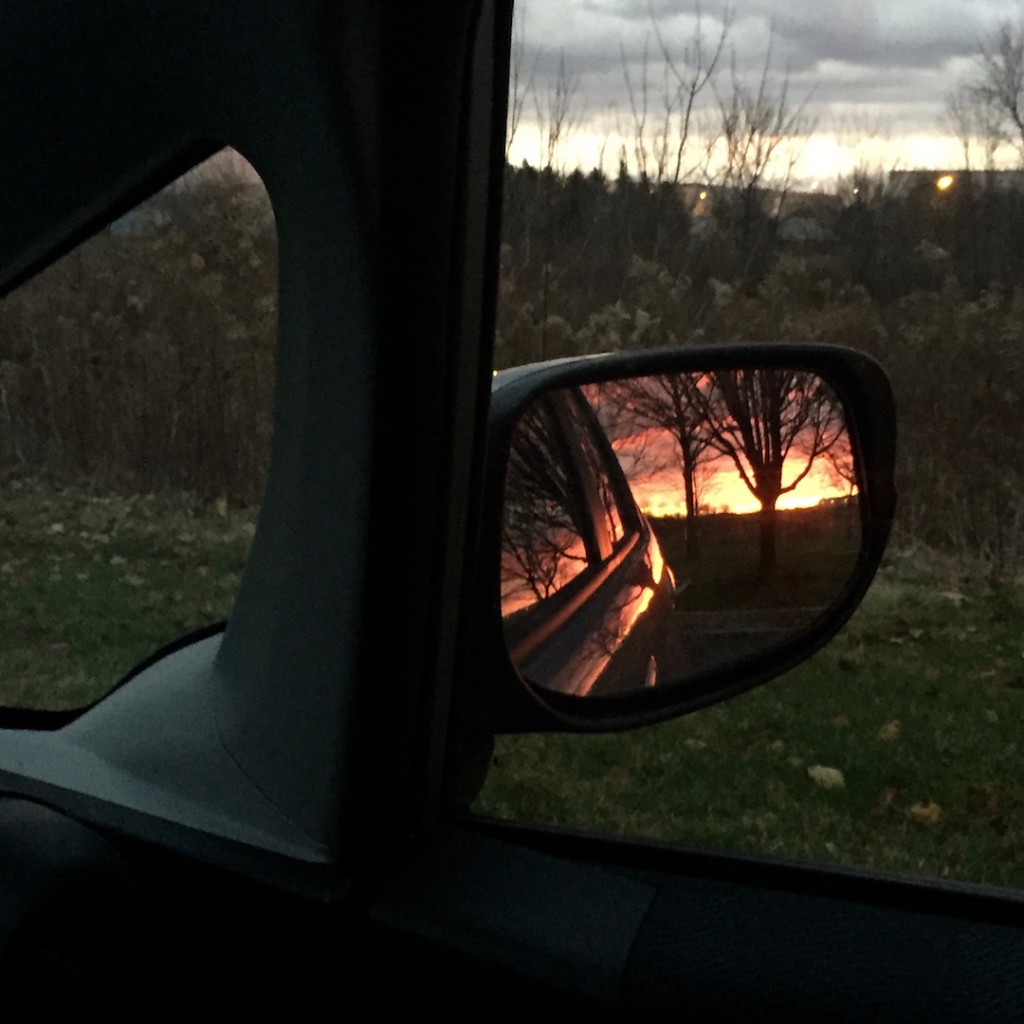 Sky, young trees, asphalt, signage.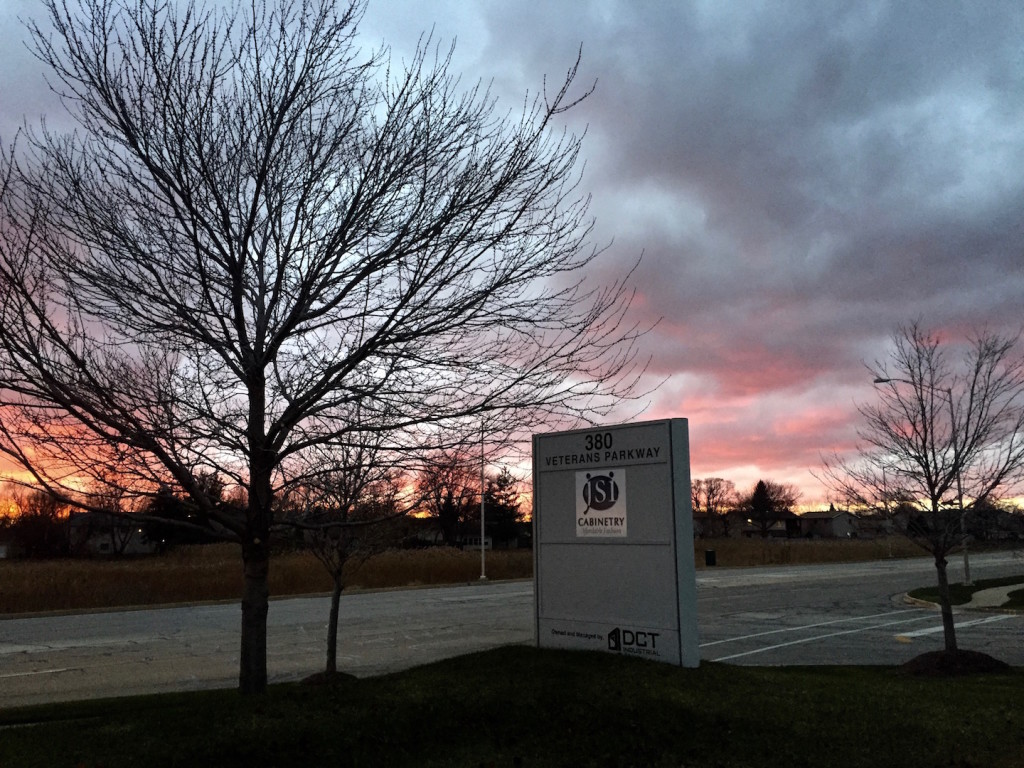 Sky, subdivision, wetlands, busy road, baby trees, sidewalk, lawn.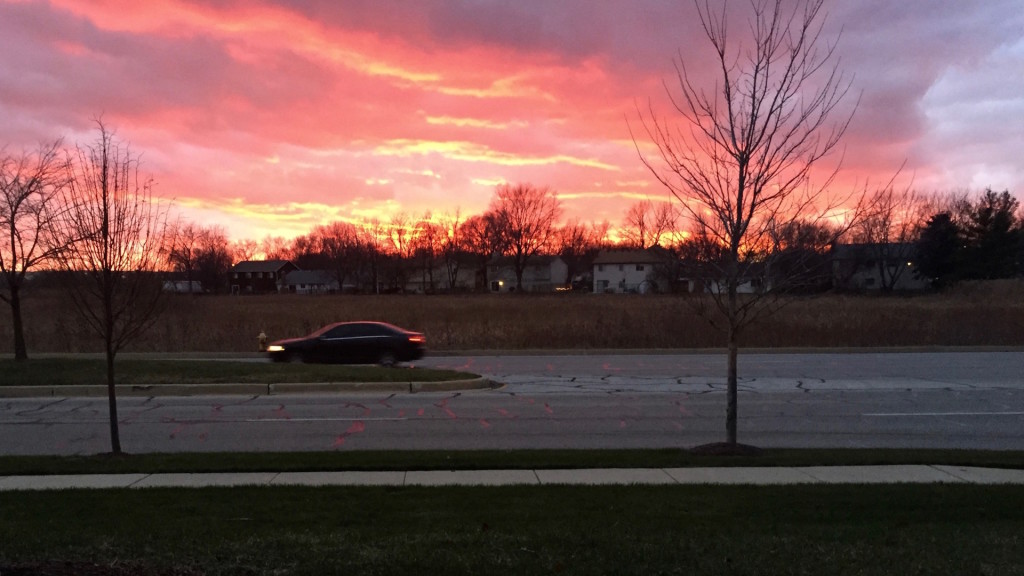 Sky, warehouses, wetlands, parkway.