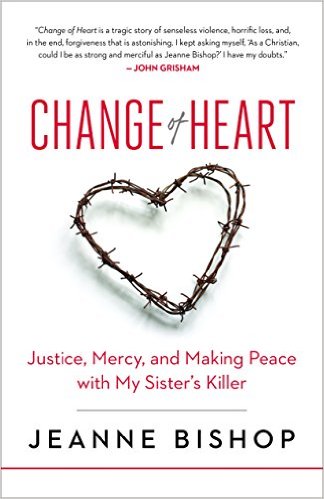 Last spring, I missed the chance to tell you about a book I reviewed for The Christian Century. Jeanne Bishop's sister was murdered at home by a stranger, but as the years passed, Jeanne felt called by God to forgive, pray for, and finally to meet, her sister's killer. Her journey is almost unbelievable, but my Christian walk and my sense of what it means to be human (because I don't think this memoir can only be read by Christians) was unspeakably deepened by her story.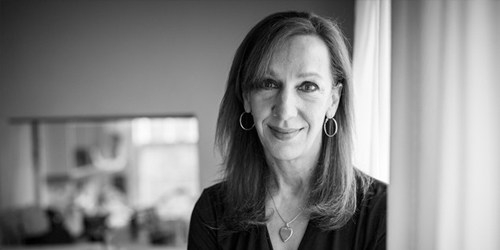 You might consider reading it for Lent this year. Here is my review, if you'd like to know more:
If you'd like to purchase the book, you can order it through any book retailer. Here's a link to the Amazon site.
Richard and Nancy Langert, Bishop's brother-in-law and her sister: