I've been working on ideas for a new book of devotions for Lent (not based on Narnia this time). I've received wonderful ideas from many of you – keep them coming!
I've noticed as I make notes, do reading, research, and brainstorming, that it's easier to come up with ridiculous titles for books than serious ones.  Monty Python has a skit called "The Ministry of Silly Walks," and I want to say that my writing "ministry" has been somewhat swallowed up by silly book titles.
Lent Means "Lengthening": A Penitential Reading Series for the Season
Week One: Game of Thrones, George R.R. Martin
Week Two:

War

and

Peace

, Leo Tolstoy
Week Three: The Decline

and

Fall of the Roman Empire, Edward Gibbon
Week Four: The Ring Cycle, Richard Wagner
Week Five: The Twilight Series, by Stephenie Meyer (lighter reading for Laudate)
Holy Week: Finnegan's Wake, by James Joyce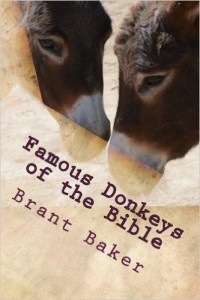 Lent at Pemberly – Mr. Darcy and Elizabeth Bennett teach us about pride and penance.
A Hitchhiker's Guide to Lent – 42 days of Lent, rather than 40, naturally.
Lent Where The Wild Things Are – nothing says purgation like being stuck on an island of monsters with no supper for 40 days.
A Long Winter of Lent – the Ingalls family endured a six month winter. Their struggle can help you endure a mere six weeks without chocolate.
Lent With Moby Dick – meditations on chasing an infuriating, elusive whale across the desolate ocean with Ishmael, Queequeg, and Captain Ahab, including unique visualization meditations involving ship's rigging, boiling blubber, and whale anatomy.
Lent on Dune – a vast desert planet and giant worms: inspired by Jesus' 40 Days in the wilderness in ways that will surprise you!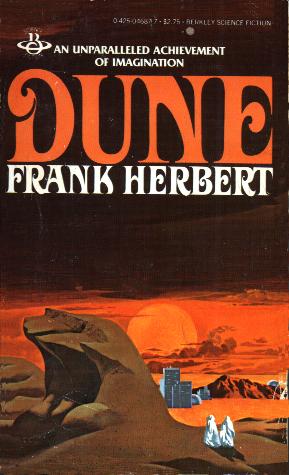 Aaaaaand now I guess I better go back to working on that next book…