I'm going on sabbatical in two weeks (two weeks?!?).
We'll be visiting places like Rome, Jerusalem, and Seattle. It's hard to promise that we won't just stay in one of those places, right? Like, isn't there an Episcopal Church in Rome? Do they have any openings? (Asking for a friend.)
And the reason I feel free to post about this where all my parishioners can read about it is that I've discovered that I'm not really tempted to follow through… although, who can promise anything when they've never tasted the gelato in Rome?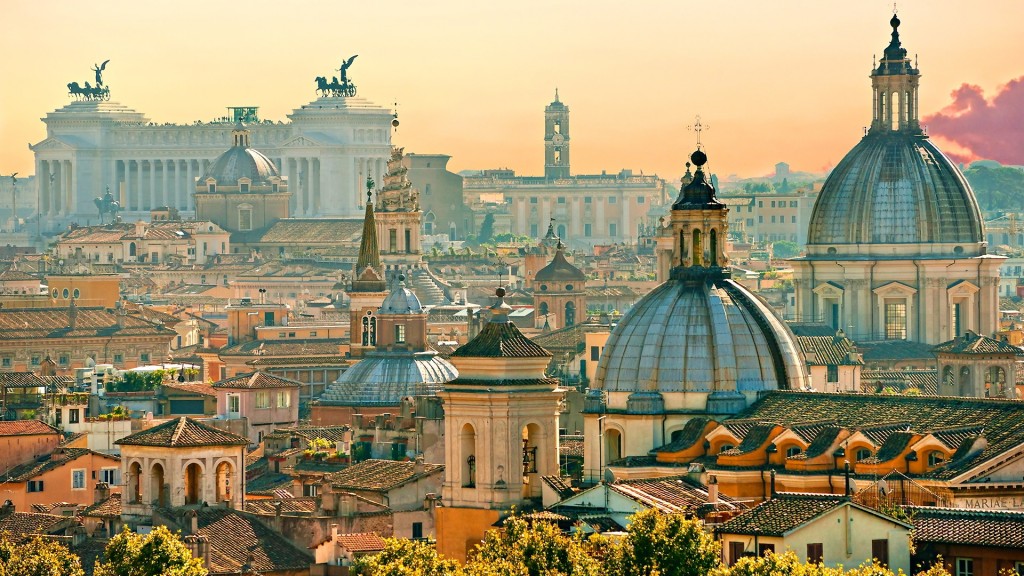 So, as my wandering brain has been conjuring up all kinds of scenarios for our life "someday," and because I'm my father's daughter, I've been trolling around real estate listings. My dad used to intently study these – in the Hyde Park Herald during the year and various Michigan real estate guides every summer. He and I would bond, going to open houses together and discussing with all seriousness the finer points of various homes our family couldn't afford. (By the way, he and my mother are still content – or resigned – to live in the six-flat they've called home for that last 33 years. But he still likes to read real estate listings.)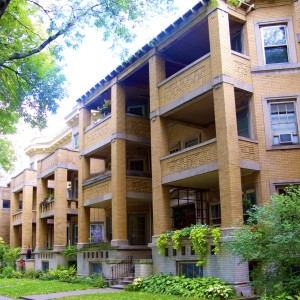 This may also explain the roots of this blog – because of my dad, I love thinking about where people live, how, and what it all means. How is daily life in an extremely narrow, four-story town home different from daily life in a high rise coop? My dad and I, at the time, would agree that daily life without period moulding, a gas stove, and hardwood floors was not worth living. Perhaps we still both feel that way, although I have made my peace with laminate flooring.
So, I looked around some rural places where Adam and I have talked about finding a little getaway place. And I looked around the city of Chicago, where I grew up. Just to look. But the more I imagined us living in this spectrum of places – from out in the cornfields, to lake homes in Wisconsin and Michigan, to back in Hyde Park – the more I realized what my home living essentials are. Besides a gas stove and period moulding, I mean.
Goat cheese.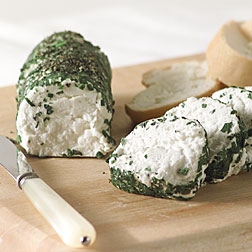 And a backyard.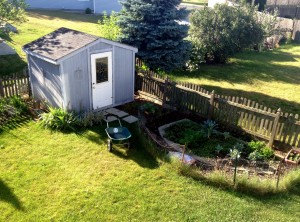 Goat cheese is actually my symbol for grocery stores that sell more than milk, ground beef, and Hostess cupcakes. Or, as Adam sometimes puts it: "We can't live more than 30 minutes away from Target, Heidi. It would drive us nuts." (He speaks from experience.) So, this is grossly consumerist of us, but we need to live near shopping possibilities.
Hello, suburbia!  (Oh dear, this is not the adult sense of home I imagined having when I was 23 years old.)
Of course, Target exists in cities. So does goat cheese. But back yards don't, really. At least, not for the low price we pay out here, or the size, or with the exposure to bright, full sunshine.
So, the suburbs have entrapped me with their easy access to goat cheese and cheap land where I can dig in the dirt. Shoot.
You become an adult and you learn who you really are.