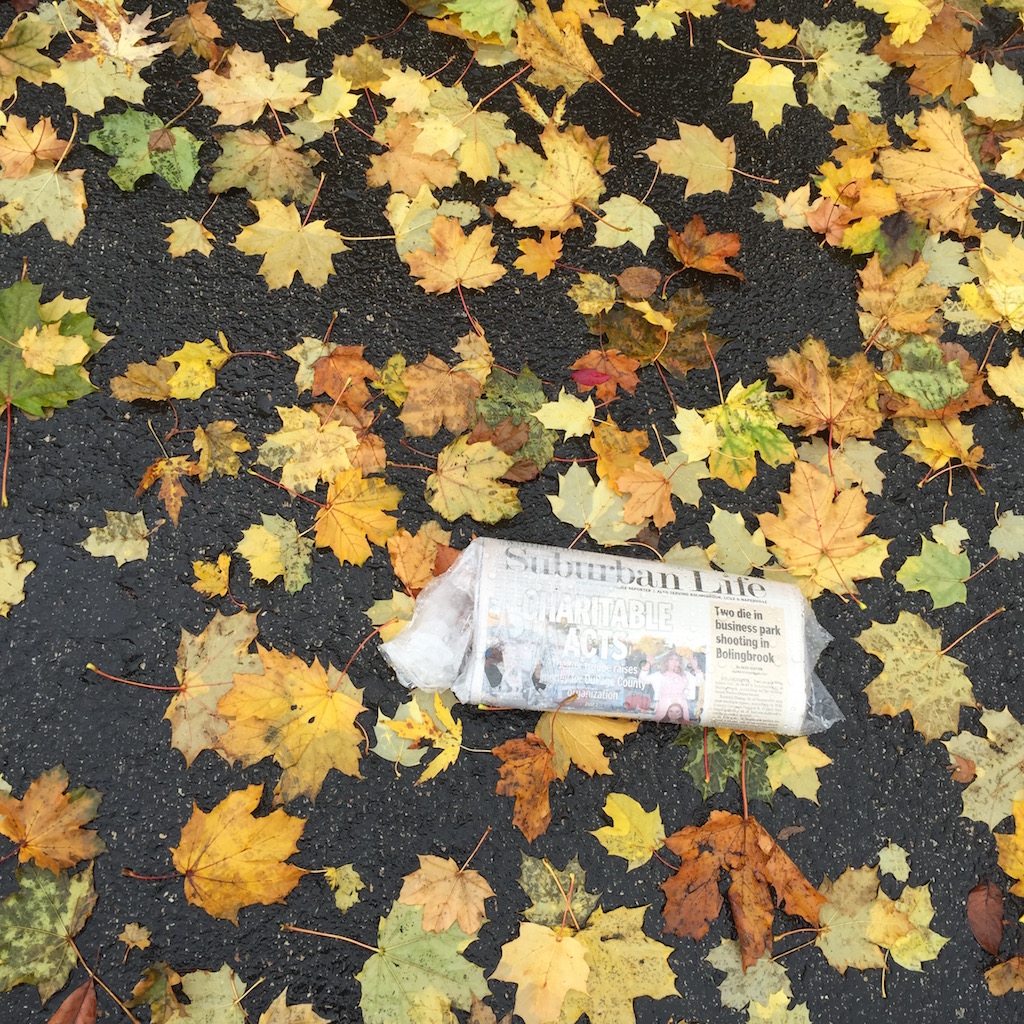 Fall photos, taken mostly while walking the dog around our neighborhood.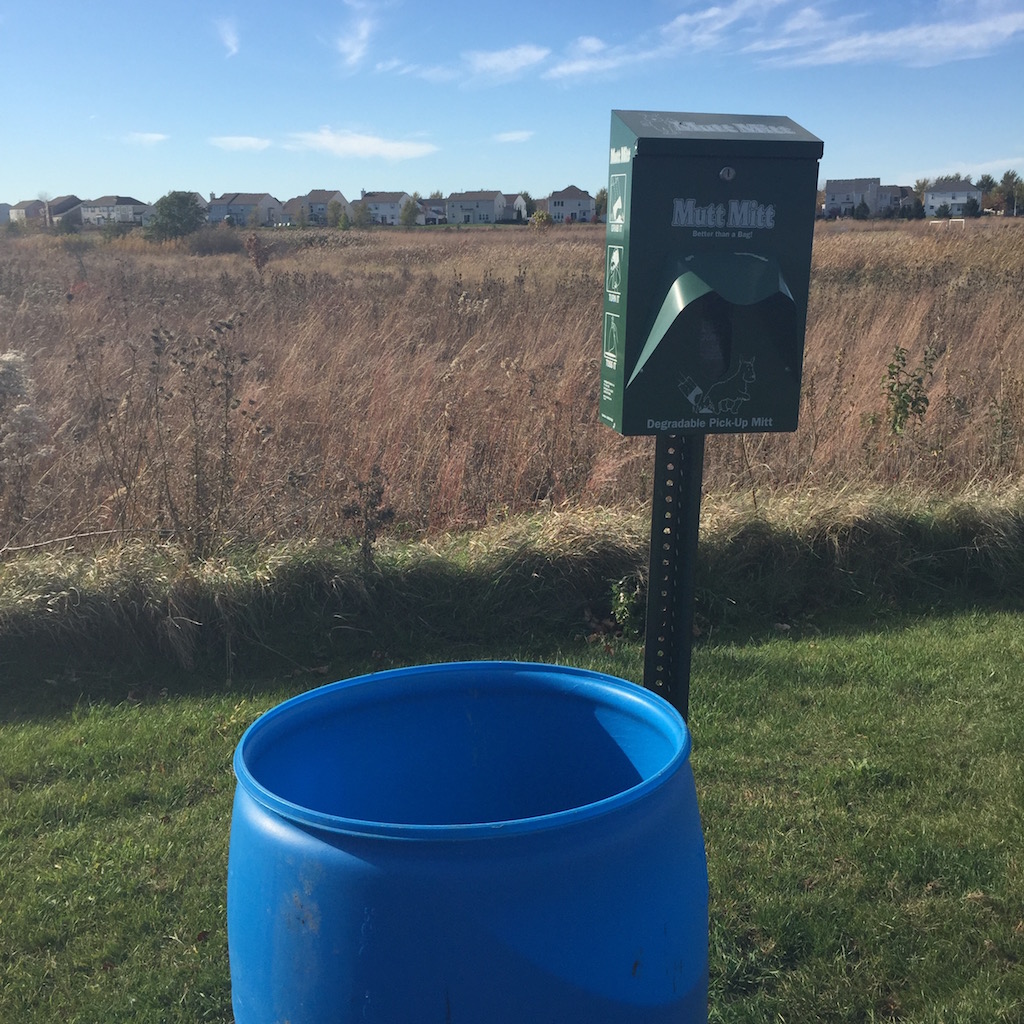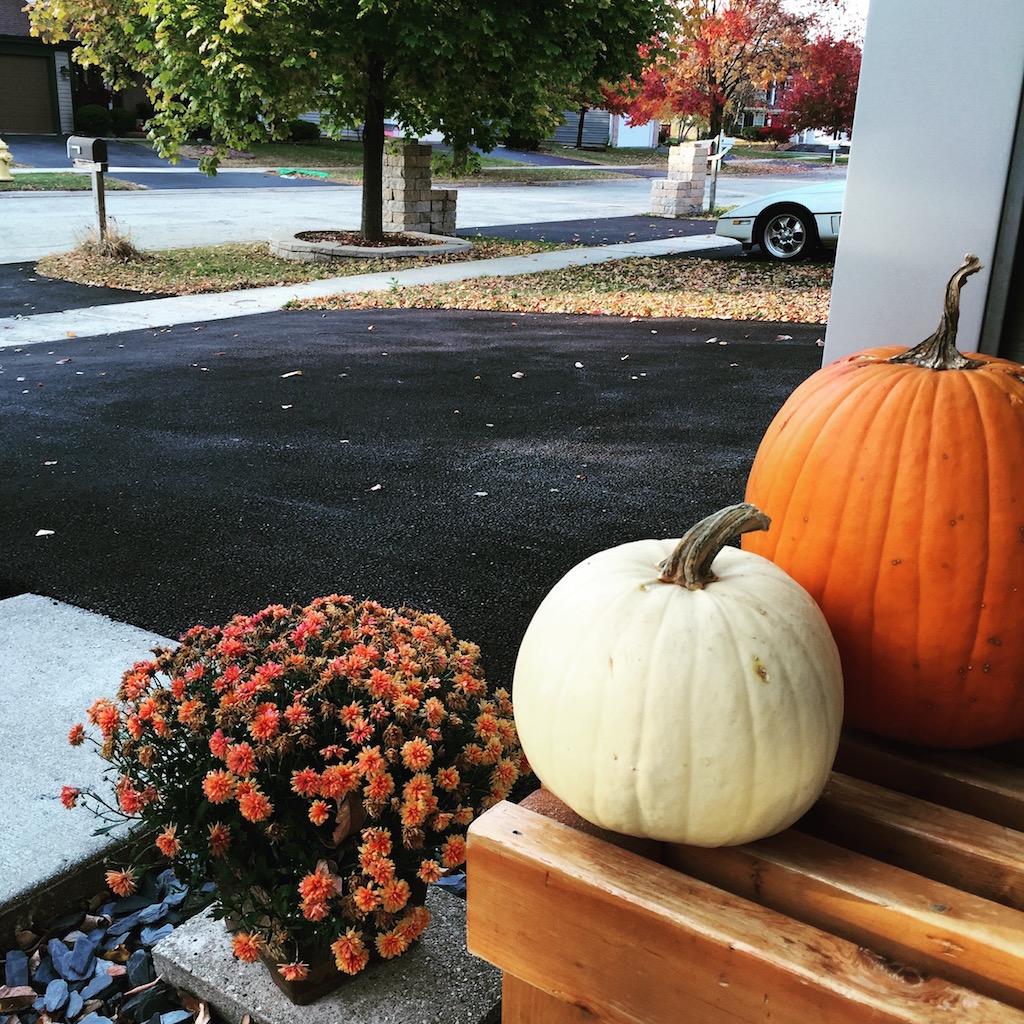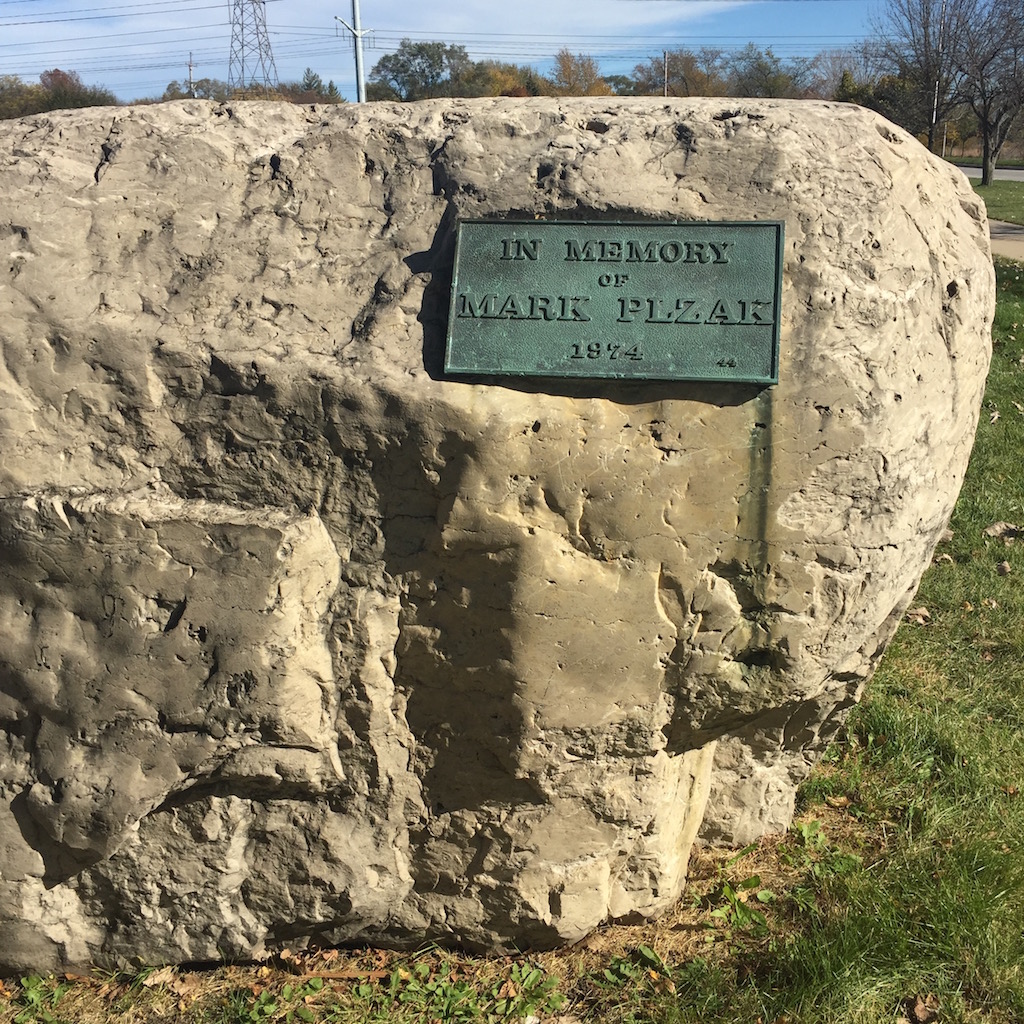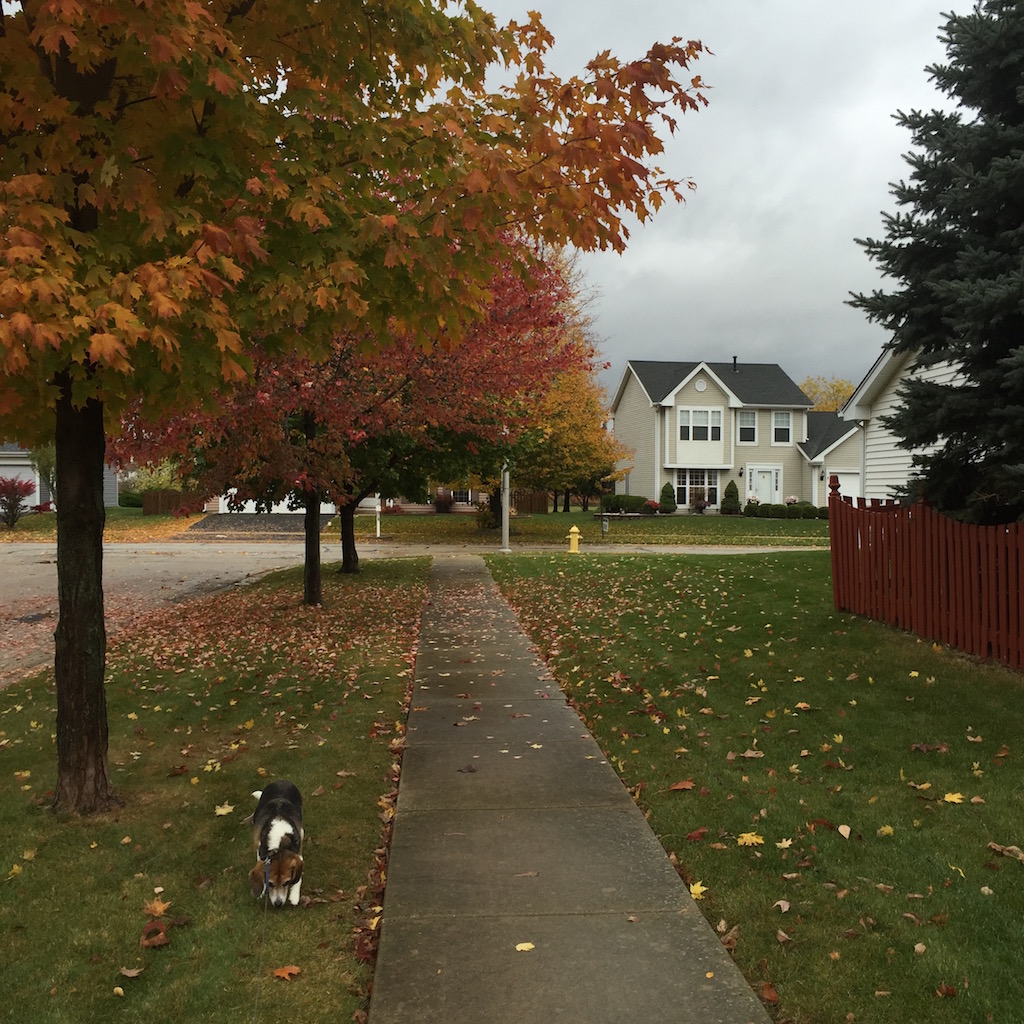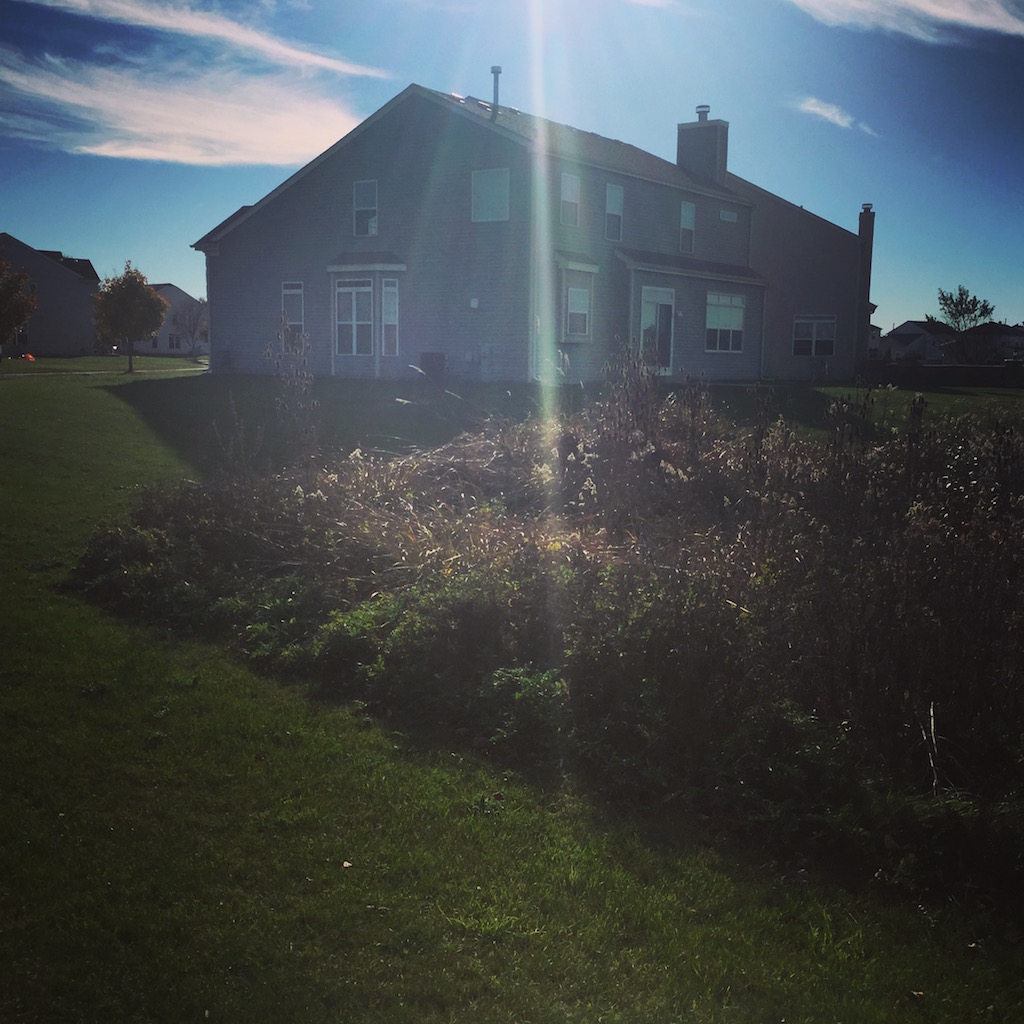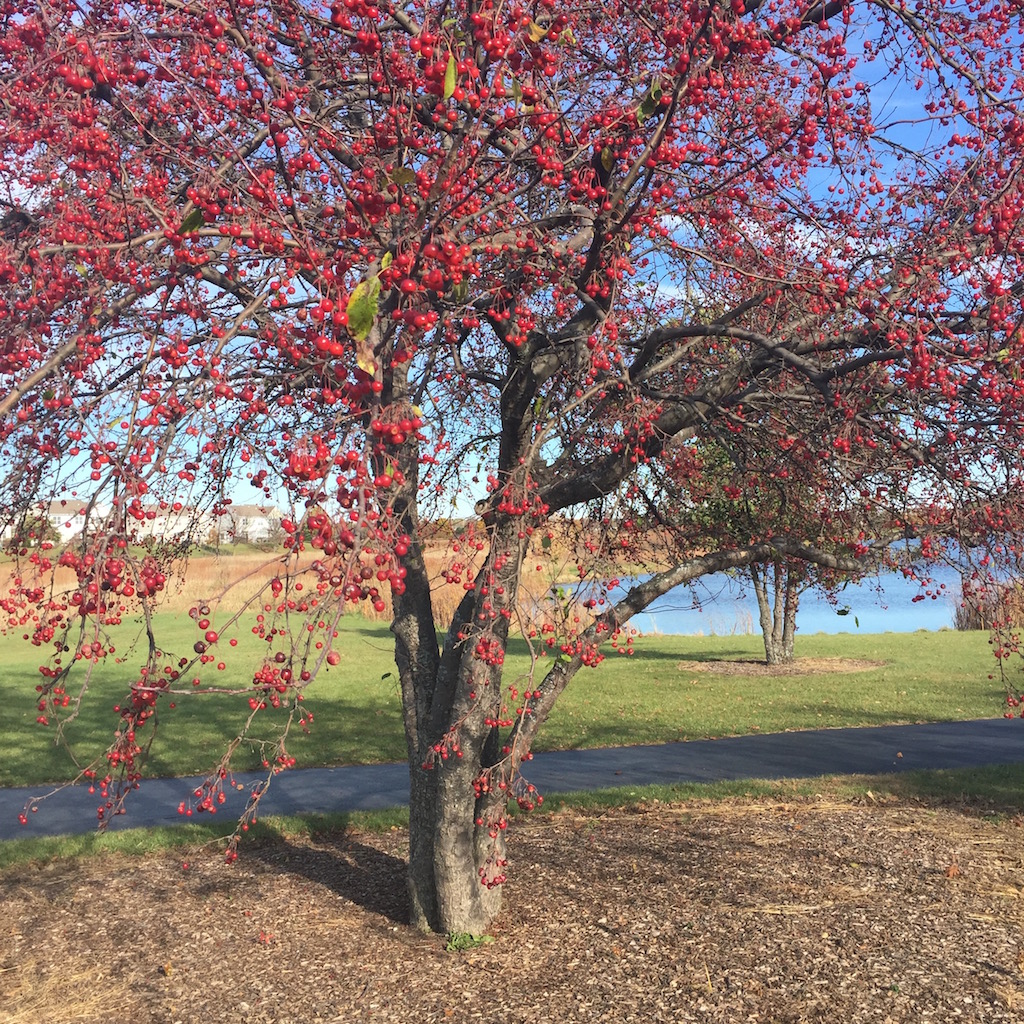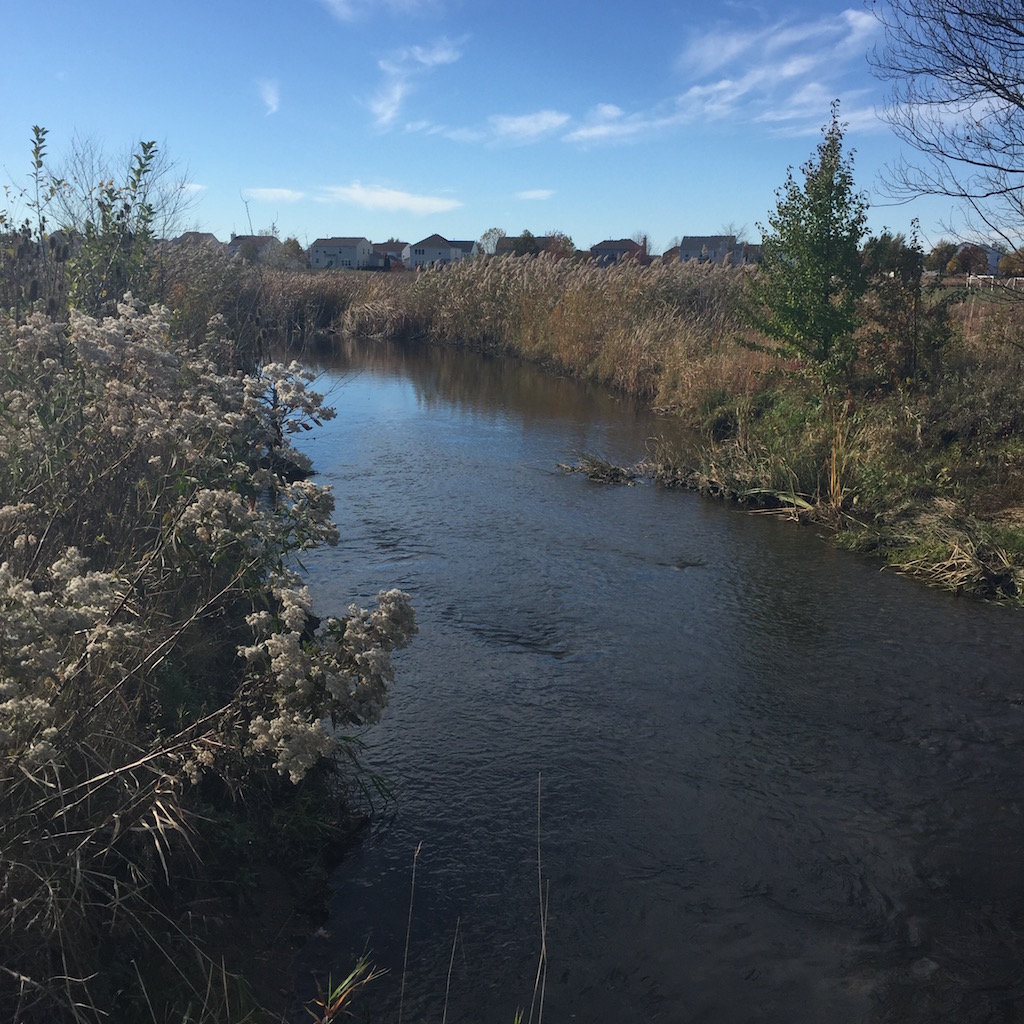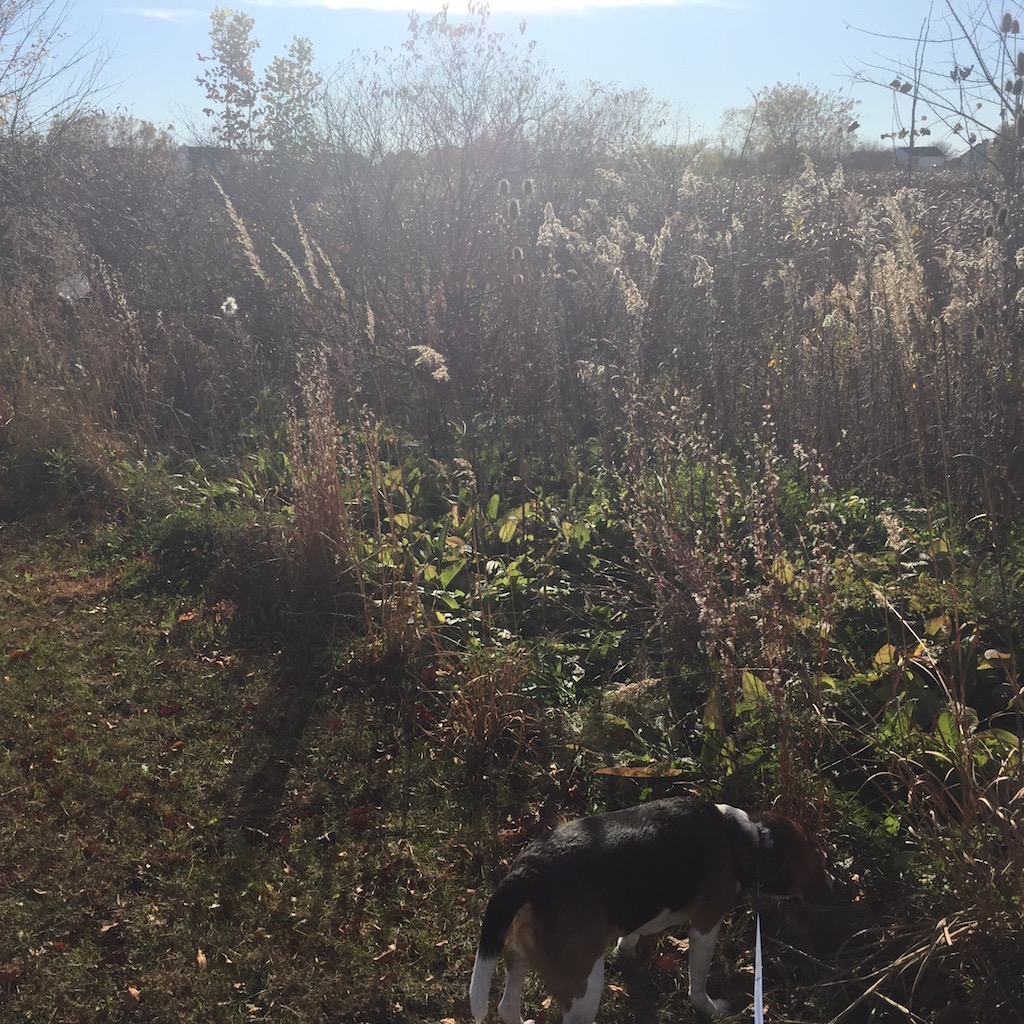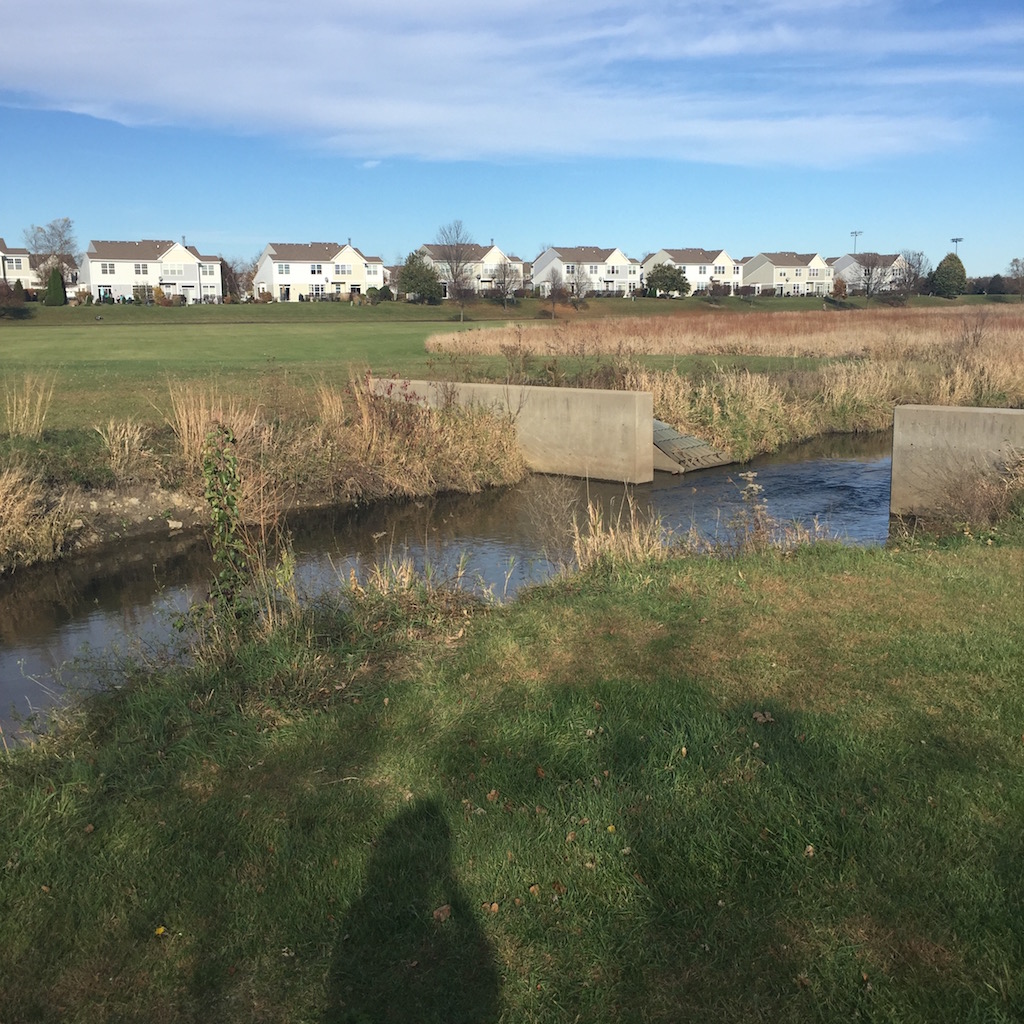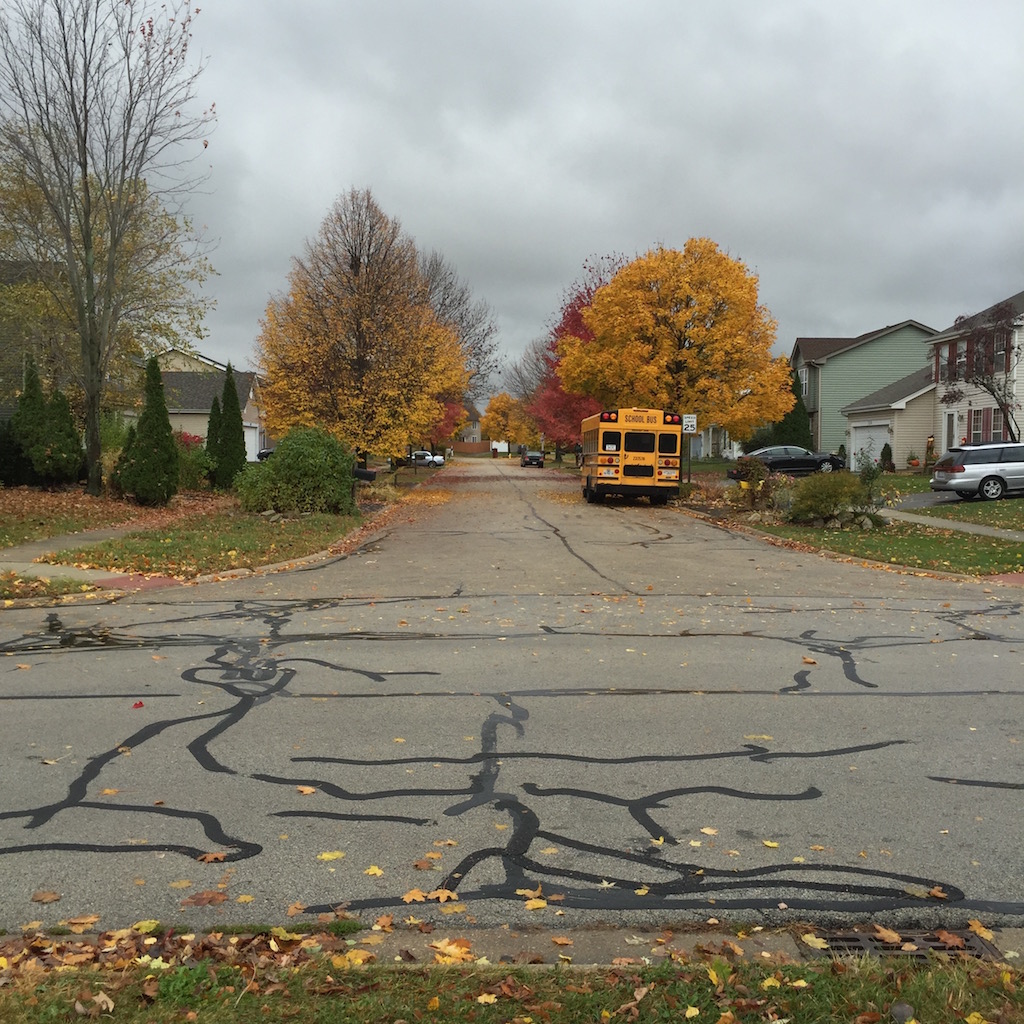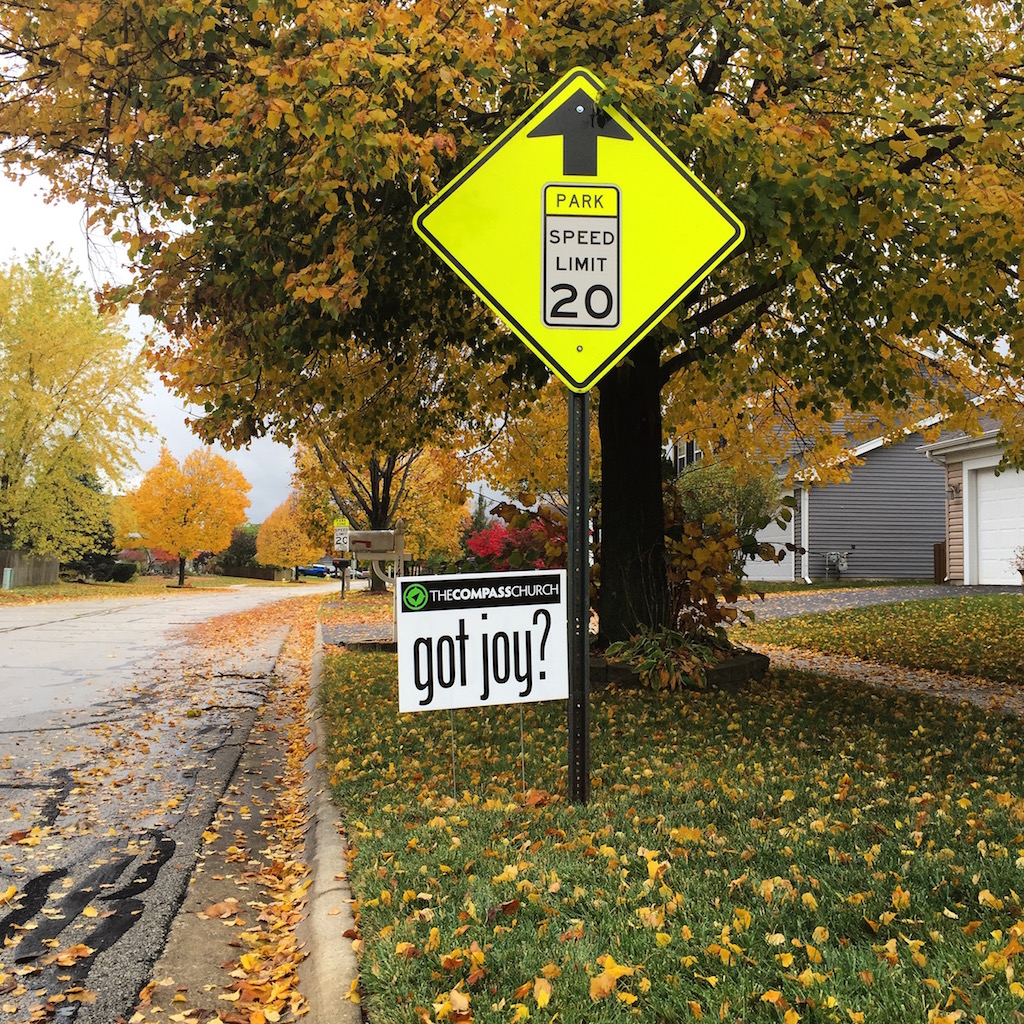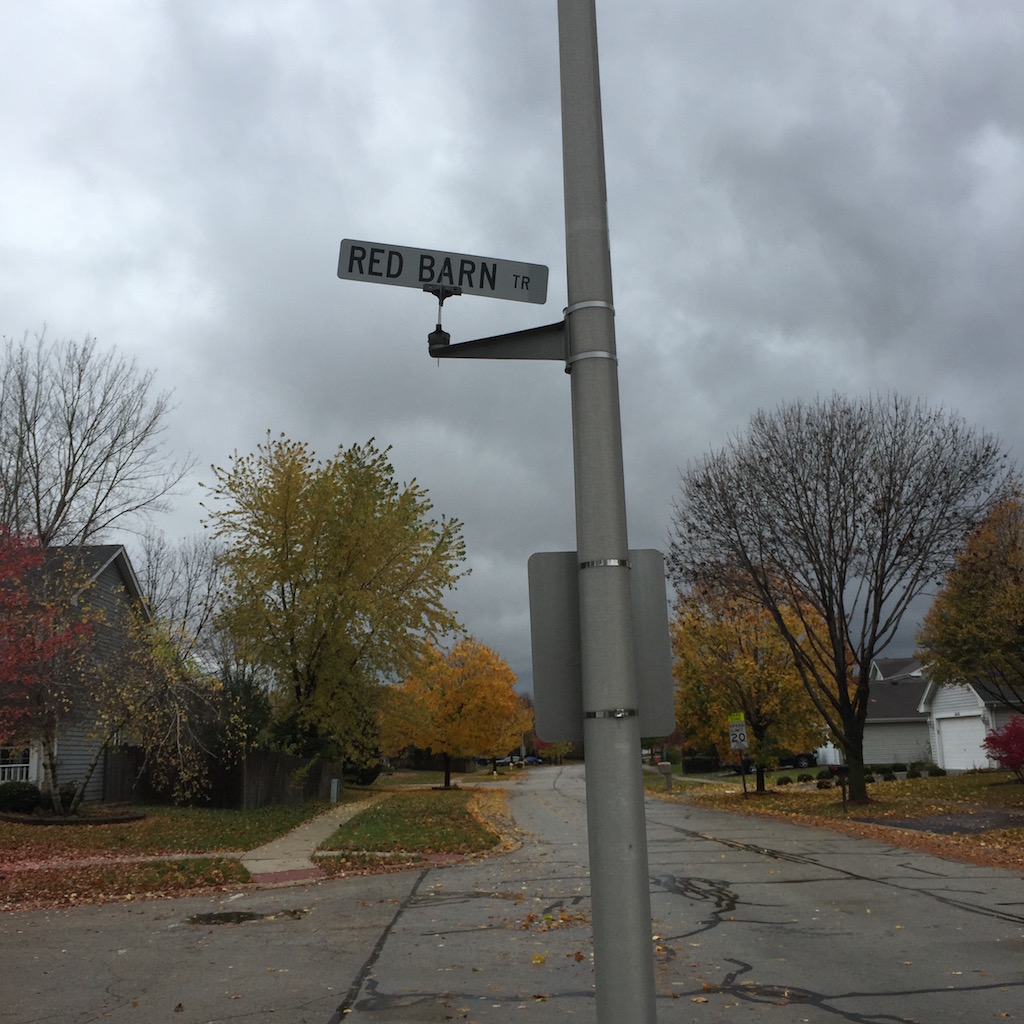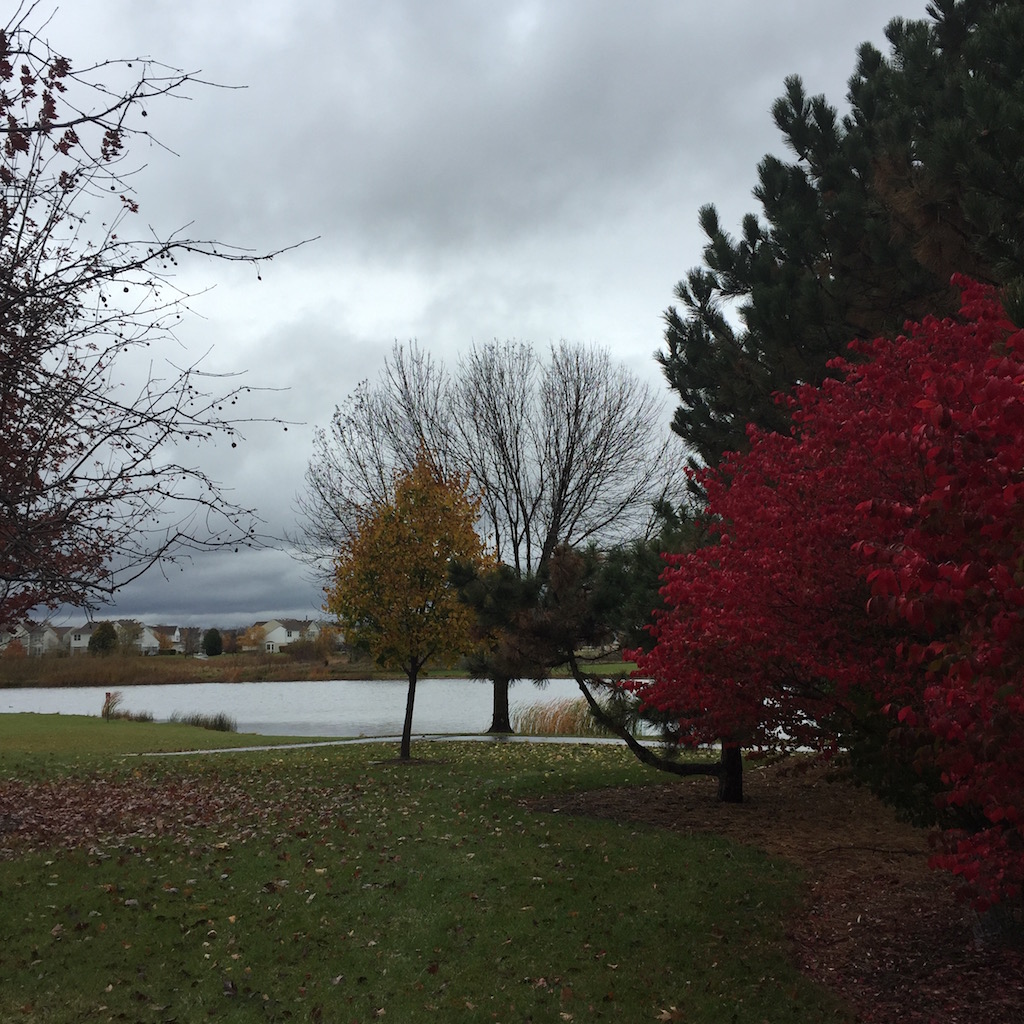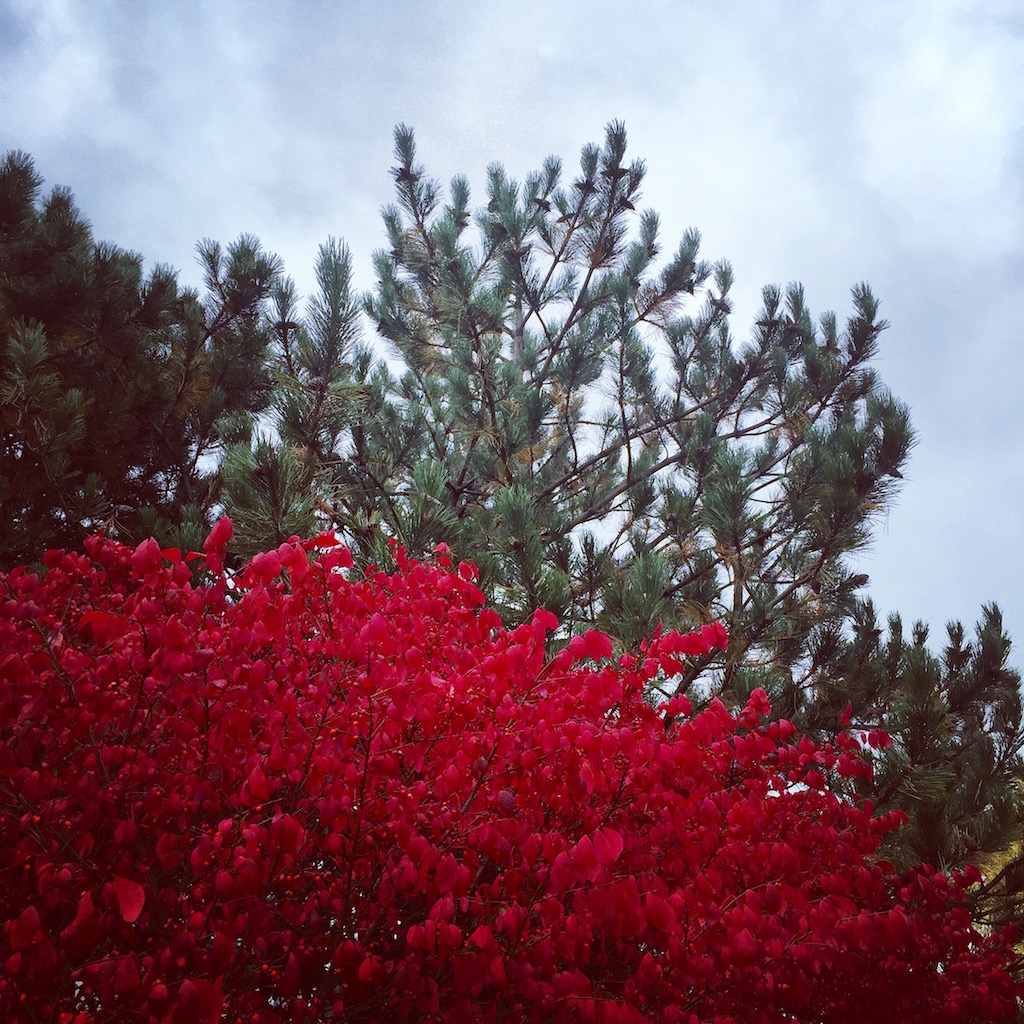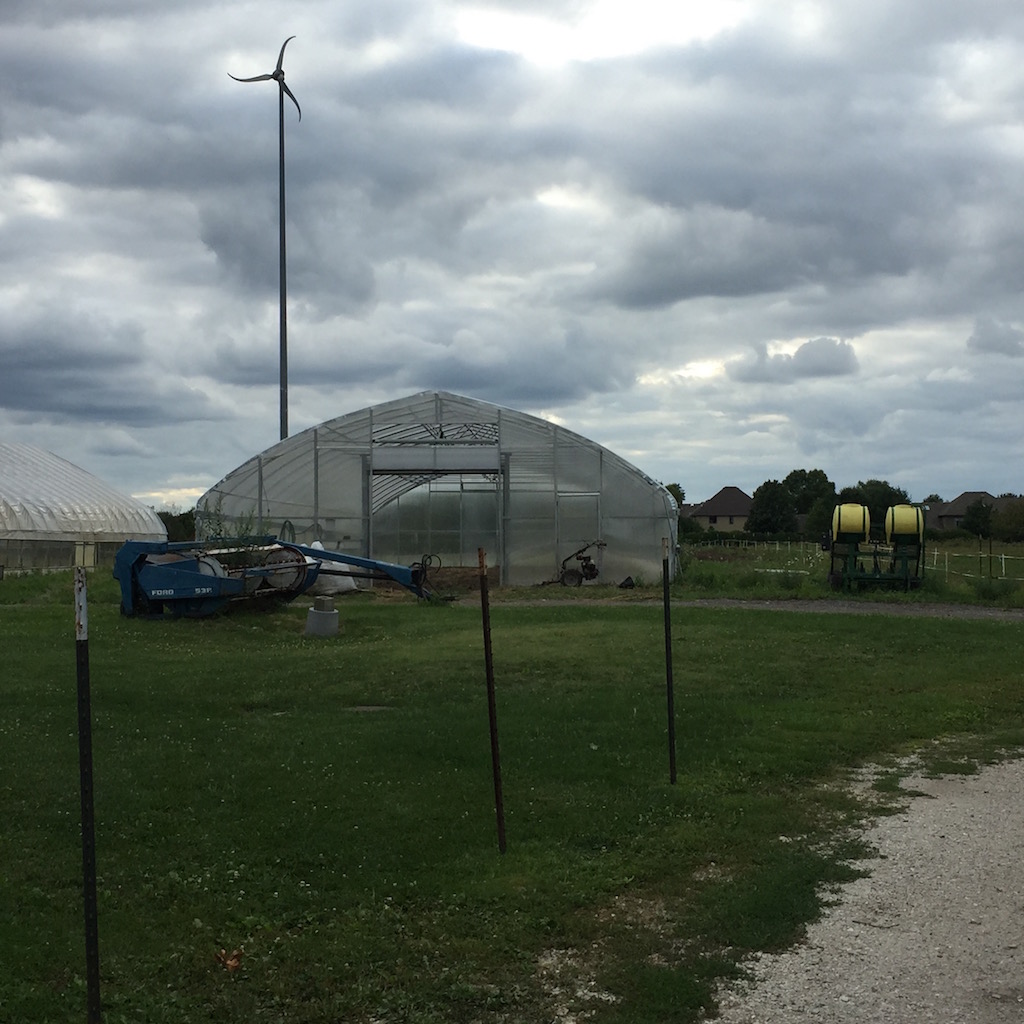 The farm where our vegetables come from – Green Earth Institute, and the head farmer, Steve Tiwald, who greets us every other Tuesday when we come by for our pick-up.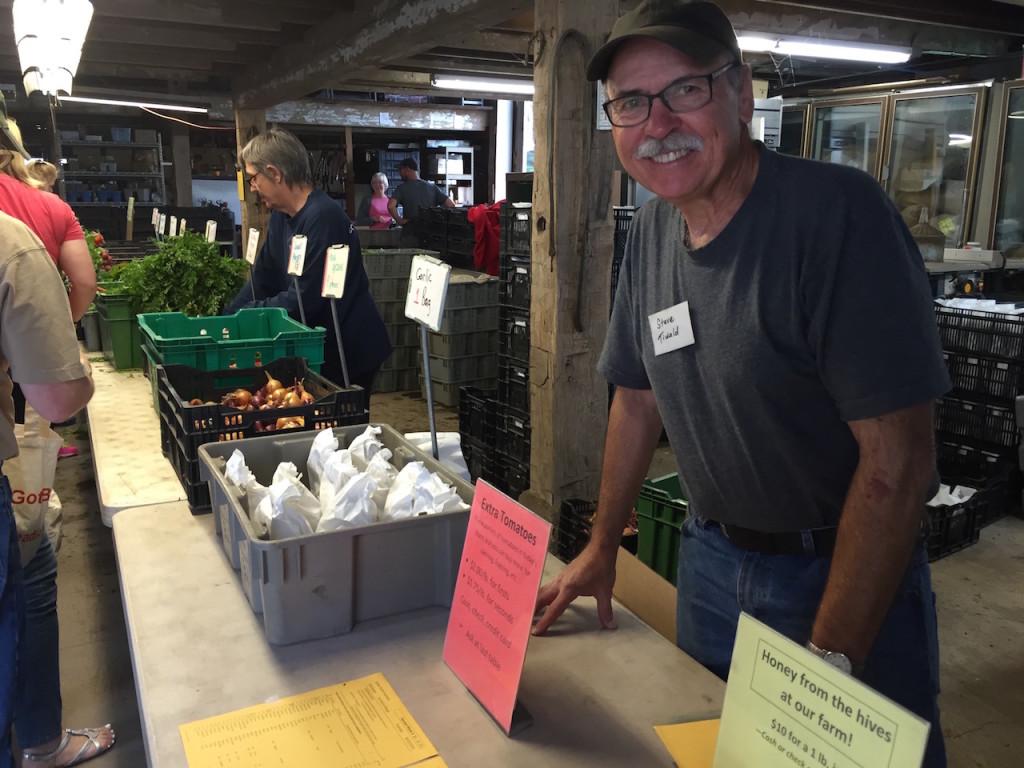 Arugula, having been inspired by its neighbor, mint, taking over a garden plot (this stuff has amazing survival skills – really, if you can grow nothing else, you can grow arugula. And it's less aggressive than mint). In another corner, not shown, we have volunteer tomatillos sprouted from last year's crop colonizing territory.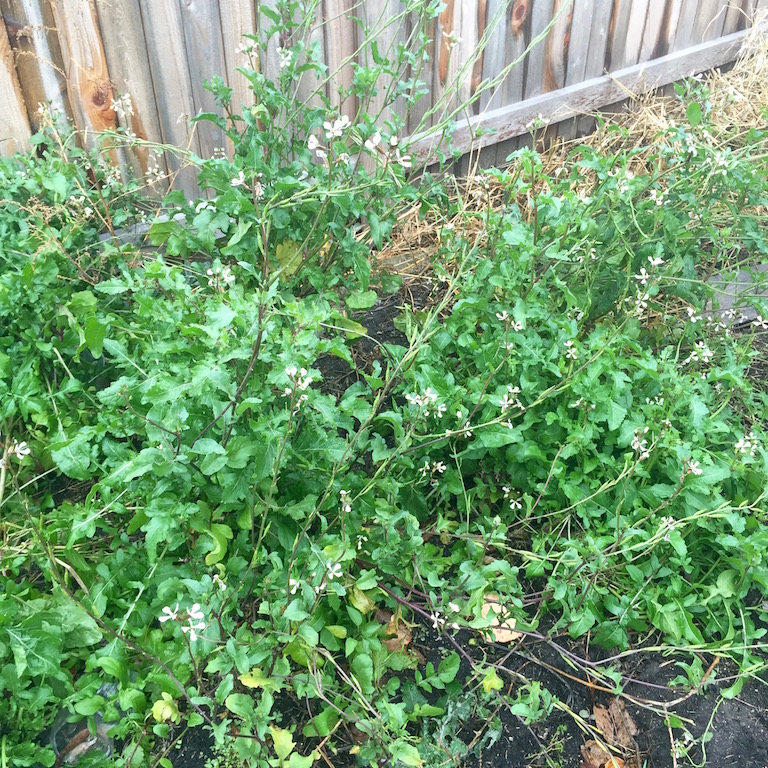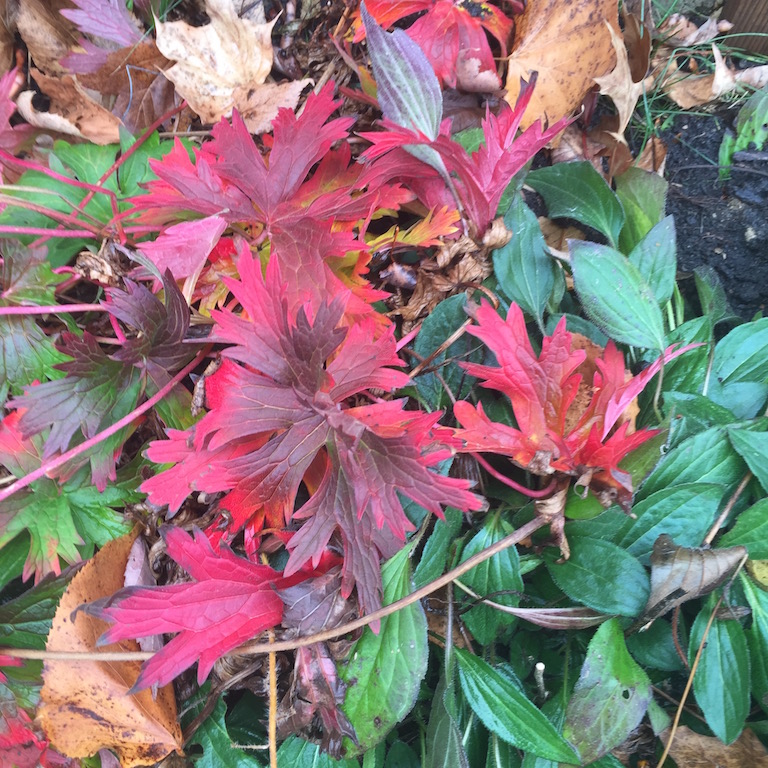 Calendula! My favorite self-seeding annual.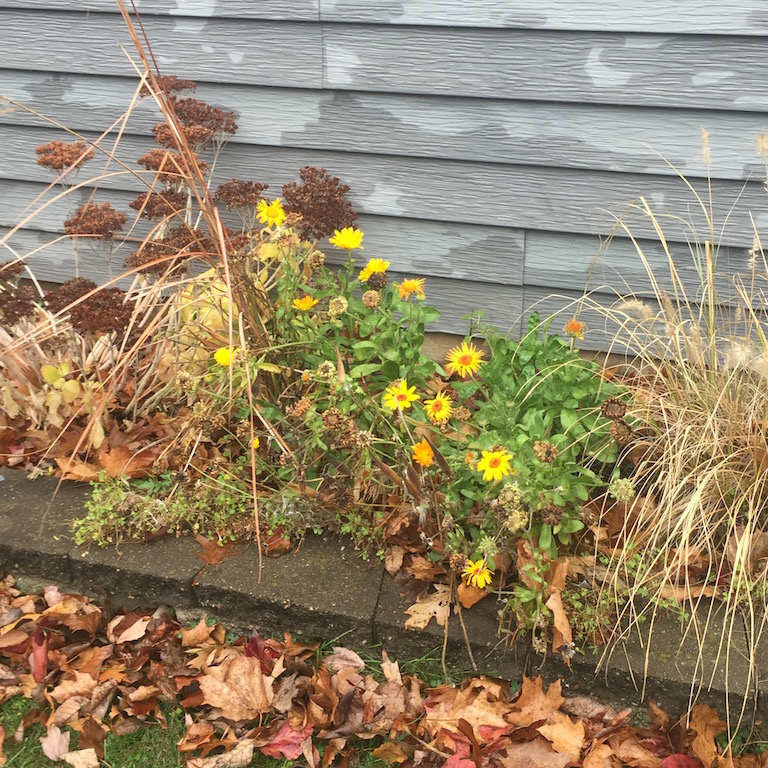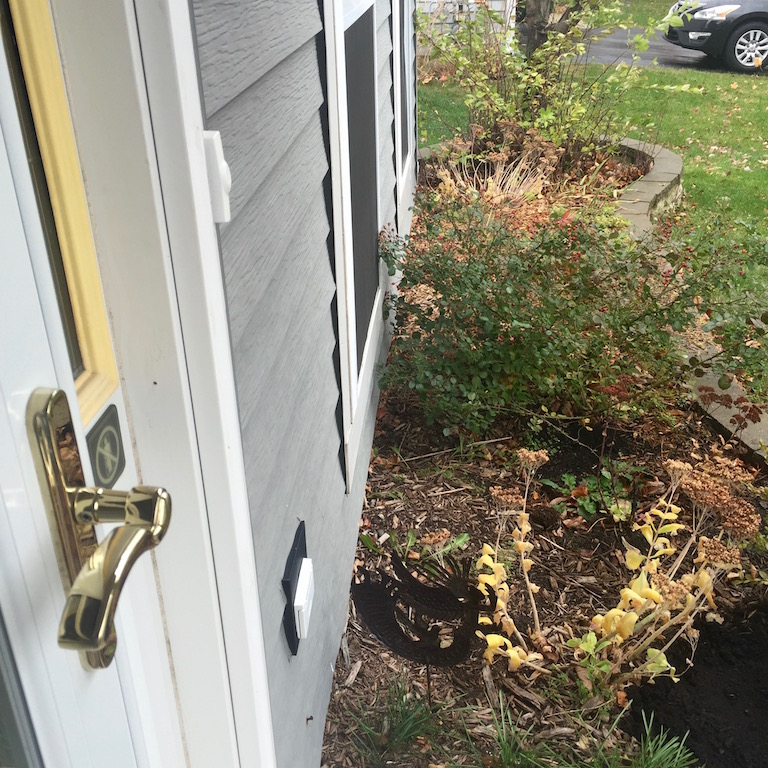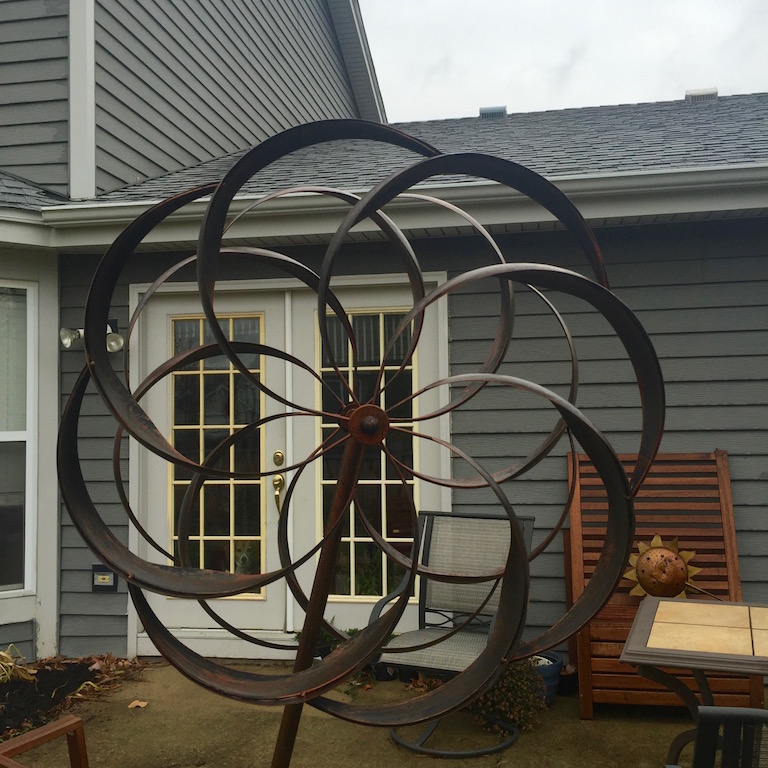 I know, I know – our trim really needs painting…