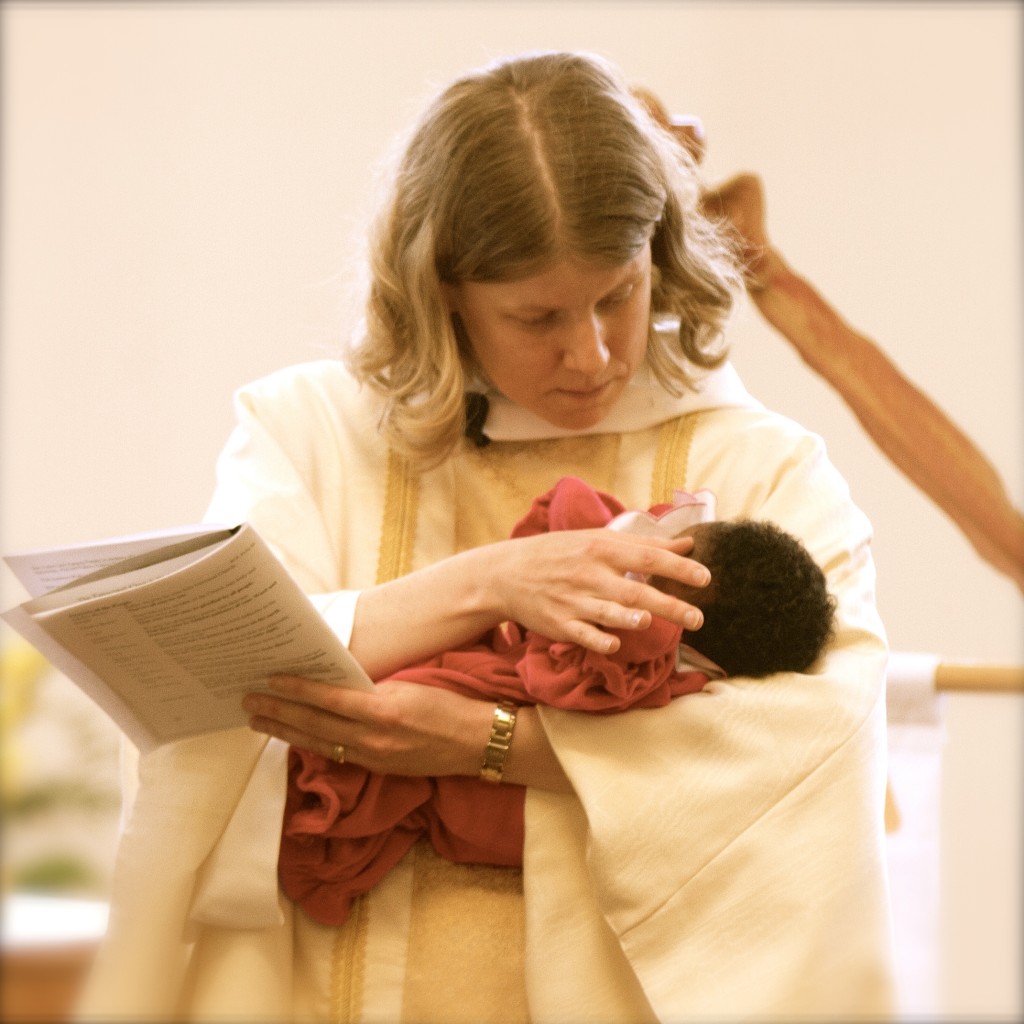 It's a strange thing not to have children, as a young couple. It's even stranger when you have a house in the suburbs, flexible work schedules, a dog, and you generally like people and children. But Adam and I have decided not to become parents. We discovered we weren't able to conceive a few years ago and after much thought and prayer, we realized we didn't feel called to adopt. Those were painful years and we didn't share what we were going through with many people.
But after a while, that wound healed and a deep sense of peace came over us. Strangely, we both felt God was inviting us to – something? – through our childlessness.
Still, in some ways not being parents means we can't completely relate to what many of our family, friends, and parishioners' lives are about. But in other ways, it allows us to be more available to our church communities, to our families, and to whatever else God may call us to one day. Adam can spend 14 days with a youth group traveling to New York and D.C. We can travel to Rome and the Holy Land for my sabbatical, and I can spend four sabbatical weeks in prayer and Benedictine study at the monastery where I'm an oblate (associate). When we schedule dinner with friends and family, it's easy for us to get in the car and drive to their house so their kids can be close to bed, diapers, and familiar toys.
We also have the most wonderful nephew and niece and I treasure every moment I get to spend with them.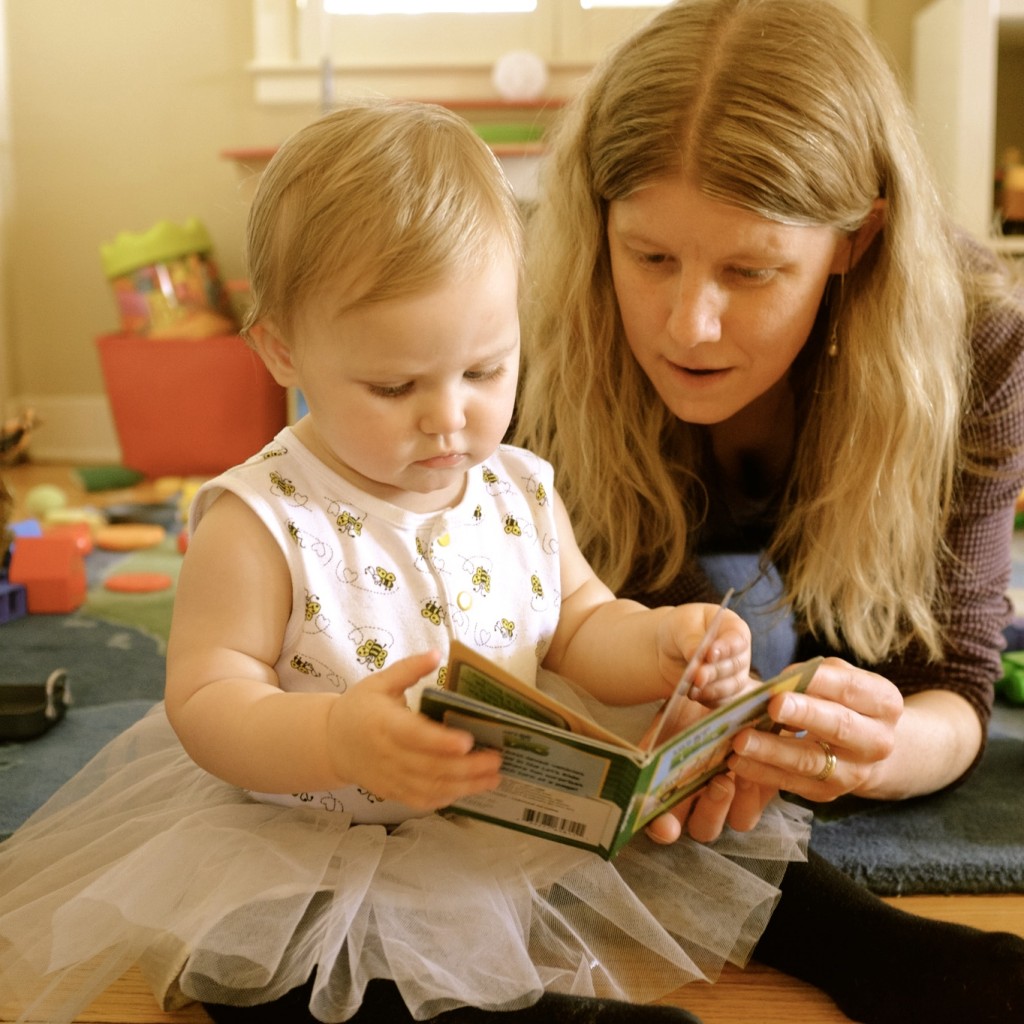 Adam and I have sometimes said to one another that not being parents allows us to be available to the world in ways that we couldn't be otherwise. But available for what? I'm not quite sure.
Mother's Day was last week, and many of us at church wished one another a "Happy Mother's Day!" regardless of whether we were mothers or not. A few of my parishioners said to me something like: "Happy Mother's Day, Rev. Heidi! Thank you for having us as your children!"
There may be something to that. I don't want to be a "Mom" to my parishioners, but I do see my congregation as a spiritual community that I guide, lead, and love. I might go as far to say that I see myself as their spiritual mother. It might be nice to be called "Mother Heidi," although I didn't feel ready when I first became vicar to claim that as my title.
Many people struggle with calling a priest "Mother" – that seems unfair since male priests are called "Father" almost without question. But we have cultural baggage around mothers, "Mother Superiors," and female authority. Also, I imagine many clergy are hesitant to use the title because the level of attention or intimacy that might be expected of a "Mother" is less likely to be expected of a "Father."
In seminary, a classmate called me "Amma" because I gave her some helpful counsel. Centuries ago, the Desert Mothers were called "Amma" and Desert Fathers were called "Abba." These were ancient Christian men and women who escaped urban society for the deserts of North Africa and the Middle East to pray and live simply, and often offered advice to visitors. (We're going to visit some of the original sites where they lived on my sabbatical – in Israel and Jordan!)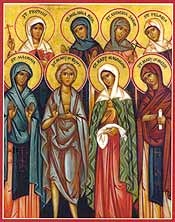 When I mentioned to my church board that I was writing about this, a few of them said they would call me "Mother Heidi" if I wanted (my formal title is "Reverend Heidi," although many call me just "Heidi"). I didn't expect that response, and I wasn't sure what to say. A name change is a big deal.
Whatever my title, I am glad to be a Mother for the Church.