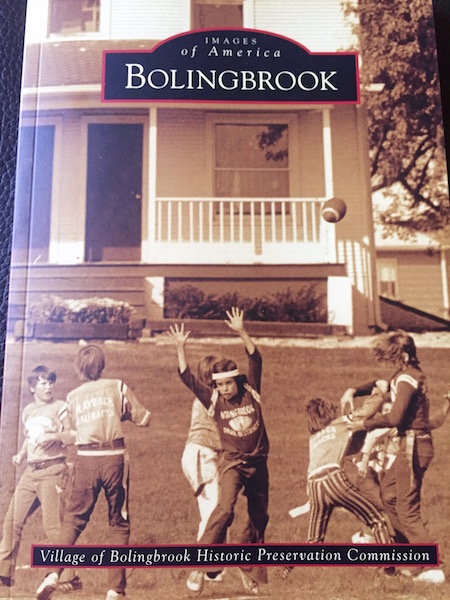 I bought the book Images of America: Bolingbrook at Village Hall last week. It was put together for the 50th anniversary of the village this year. I was pretty excited to look through it – but I couldn't help but notice that there weren't as many images of people of color as I was expecting. This may be because when I think of Bolingbrook, I think of diversity.
What if I had been appointed editor? How would I've done it differently?
I would've started like this one does, with Native Americans (driven out of Illinois in about 1833, and outlawed from return):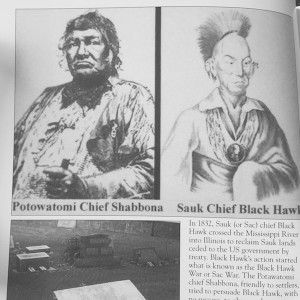 Then the White farmers, who mostly moved here from Vermont. I've blogged about them before, actually, including here and here.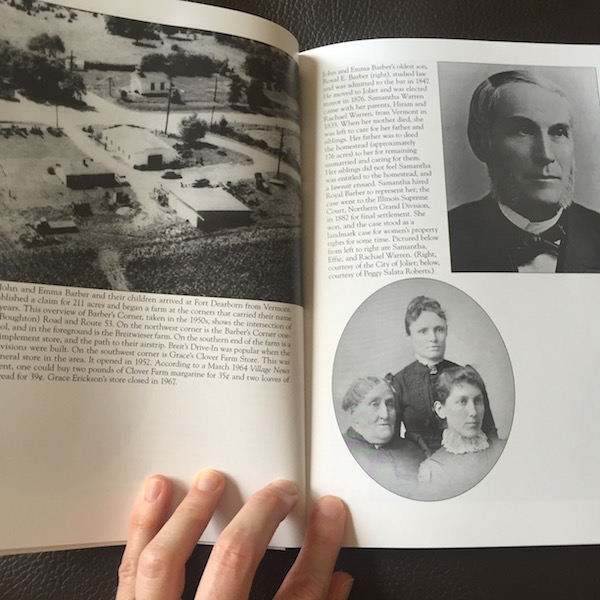 Like the original, I'd want to feature the first subdivisions to replace the cornfields.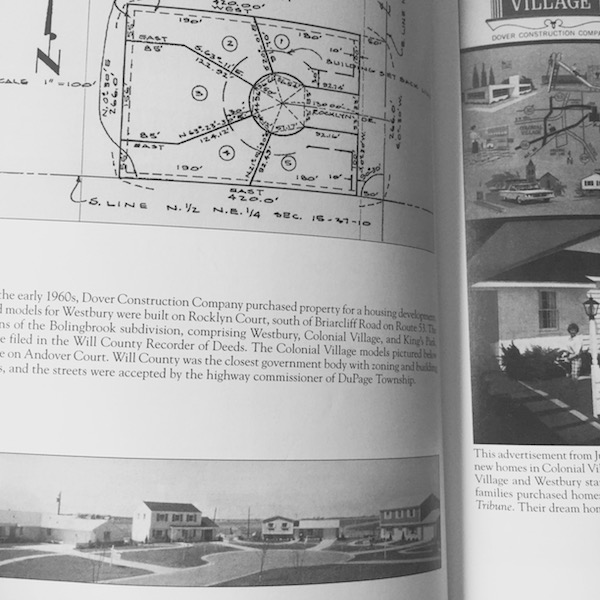 But then, because this was not the usual direction of things in the 1970s and 1980s, I would added chapters with titles like: "Black People Come To Bolingbrook" and "Filipino People Come to Bolingbrook." Then, in the 1990s: "South Asian People Come to Bolingbrook," and "Latino People Come to Bolingbrook", "Muslim People Come to Bolingbrook." Then, across all that time, I would've added a chapter called "White People Who Stayed in Bolingbrook."
C'mon, this is a kind of amazing history for a third ring suburb. Even our mayor (a white guy) often talks about our diversity as an essential part of our identity.
There are featured pages on some minorities in Bolingbrook, usually via special events or groups organized in town.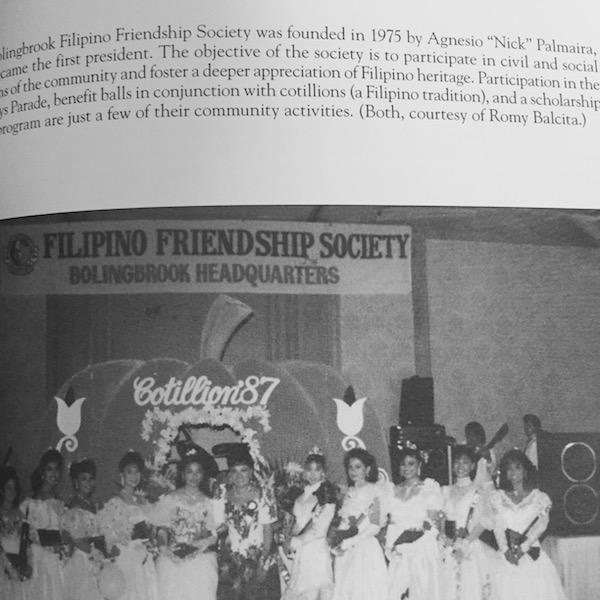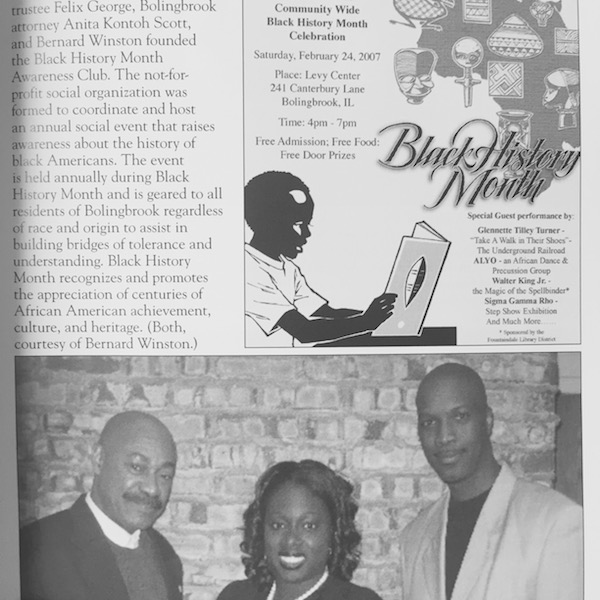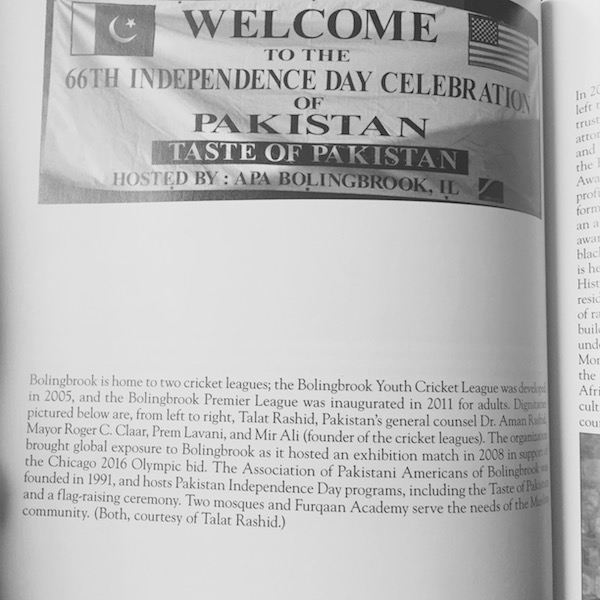 I would have added a chapter called: "Ethnic Grocery Stores of Bolingbrook," with photos of:
Chika International Market (pan-African)
Fiesta Market (Mexican/Latino)
Jofen Oriental Store (Filipino)
Szela's Deli (Polish)
Kamyab Mart (halal)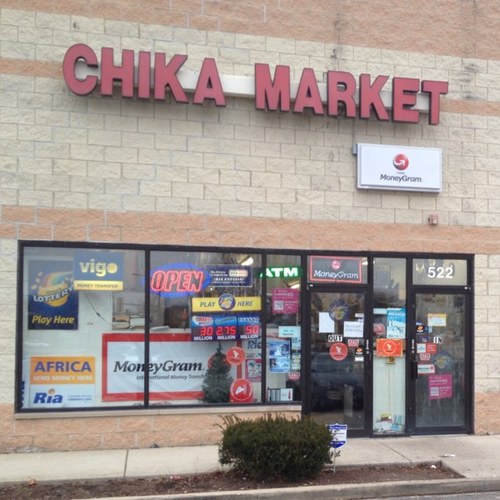 I realize we're not the only suburb or community in America with diversity. As a matter of fact, more suburbs, neighborhoods, and even small towns have significant racial and/or immigrant communities than we often realize. But perhaps they don't seem as American to us as the images most White folks may be used to seeing as describing "Patriotism" or "The American Way of Life" or "Land of the Free."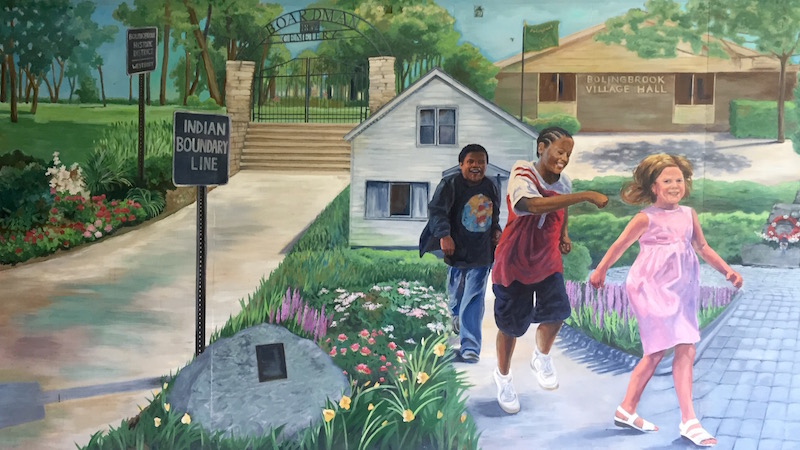 Mural at village hall, detail.
In fact, communities often don't seem safe, desirable, or home-like to Whites when they are more diverse than not. Schools don't either. I've been wanting to sit down and listen to  an episode of This American Life on school segregation, something that is still alive and well in our country.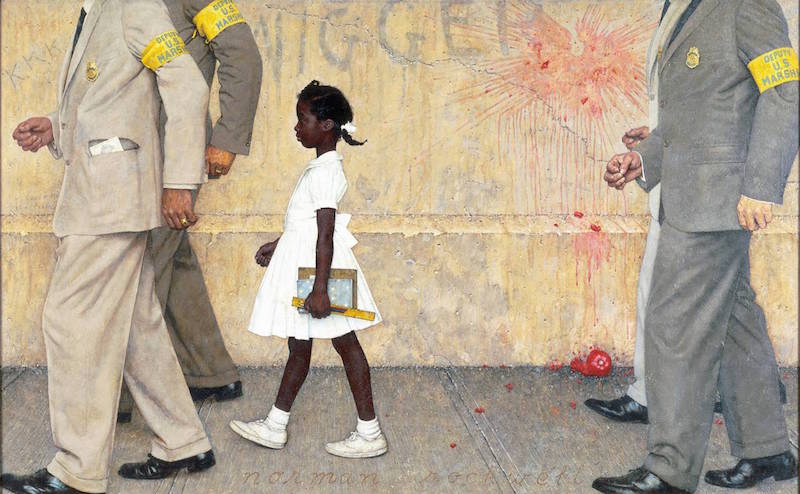 Race is incredibly complex, but perhaps it can seem less mystifying when we Whites can study American history with race in mind. As the dominant culture (absorbing other ethnicities as the years have gone on – French, Germans, Irish, Italians, Eastern Europeans), we have kept those "not like us" in particular corners: whether in slavery (for twelve generations), on reservations (American Indians), on immigrant exclusion lists (Chinese, and many others), in detention camps (Japanese and Central American), or in economic or geographic isolation (across the tracks, ghettoes, confiscation of property, voting discrimination, jails, inner cities, redlining, food deserts).
It's not that we Whites must feel constantly guilty, but we can't pretend that these patterns of segregation aren't a part of our legacy and continue in our present day, as the dominant cultural group.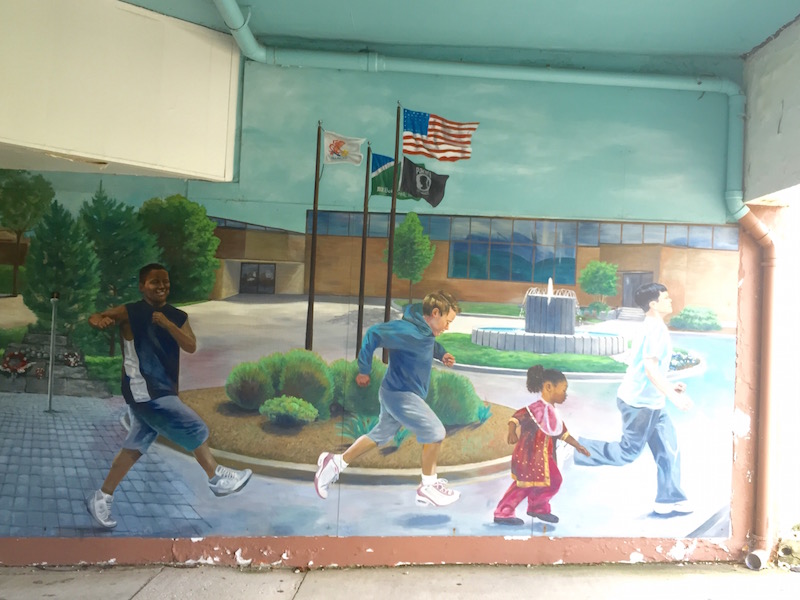 I may be a White Liberal Bleeding Heart Crazy Lady, and I get a lot of things wrong about race, but I strive to keep learning. I hope I can give other White people the courage and curiosity to learn, too.
The Episcopal Diocese of Chicago is offering an anti-racism training in October – I'm going. It's a 2.5 day commitment, but it's worth it – it's deeply challenging, informative, and inspiring work for the mind and heart.
Want to come with me?
Analyzing Systemic Racism Workshop
October 8 – 10 at St. James Commons
Sponsored by the Episcopal Diocese of Chicago's Antiracism Commission and the Evangelical Lutheran Church in America Metro Chicago Synod's Antiracism Team. $75.00 for members of churches in the diocese. At St. James Commons, 65 E. Huron St., Chicago. Reduced parking available.
Thursday, October 8:  6:00 p.m.– 9:00 p.m.
Friday, October 9: 8:30 a.m. – 6:00 p.m.
Saturday, October 10: 8:30 a.m. – 5:00 p.m.
For more information, look here.  To register, go here.