In mid-August, I'm going on sabbatical. St. Benedict, Adam, and I have been preparing for almost two years for this time. A team of lay leaders and I wrote and won a grant from the wonderful Lilly Foundation to pay for some exciting opportunities for me, Adam, and the congregation, including a priest who will lead worship on Sundays while I'm gone. I'll take three months of sabbatical and two weeks of vacation.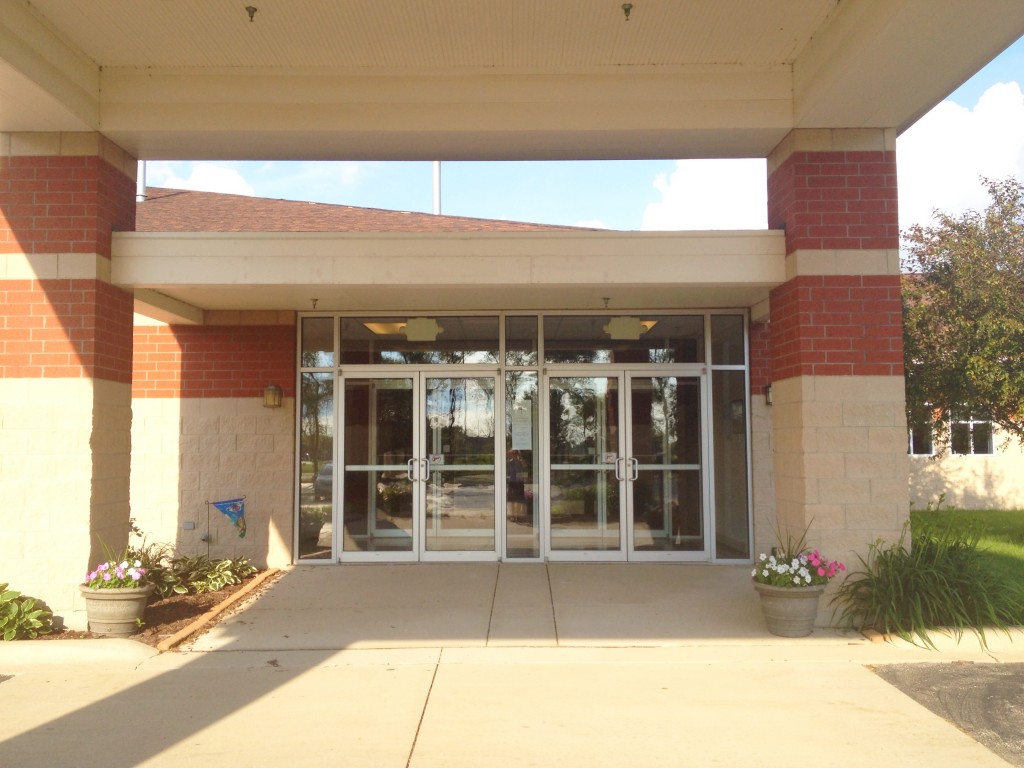 Our diocese requires churches to offer clergy a sabbatical after 5-7 years of ministry, although clergy aren't required to take one. This is the first time a priest has been at St. Benedict long enough to take a sabbatical, actually!
I'm going to have a secondary blog page just for the sabbatical. It's still bare bones. I'll add it to the homepage link list soon, but the address is:  http://sabbatical.vicarofbolingbrook.net/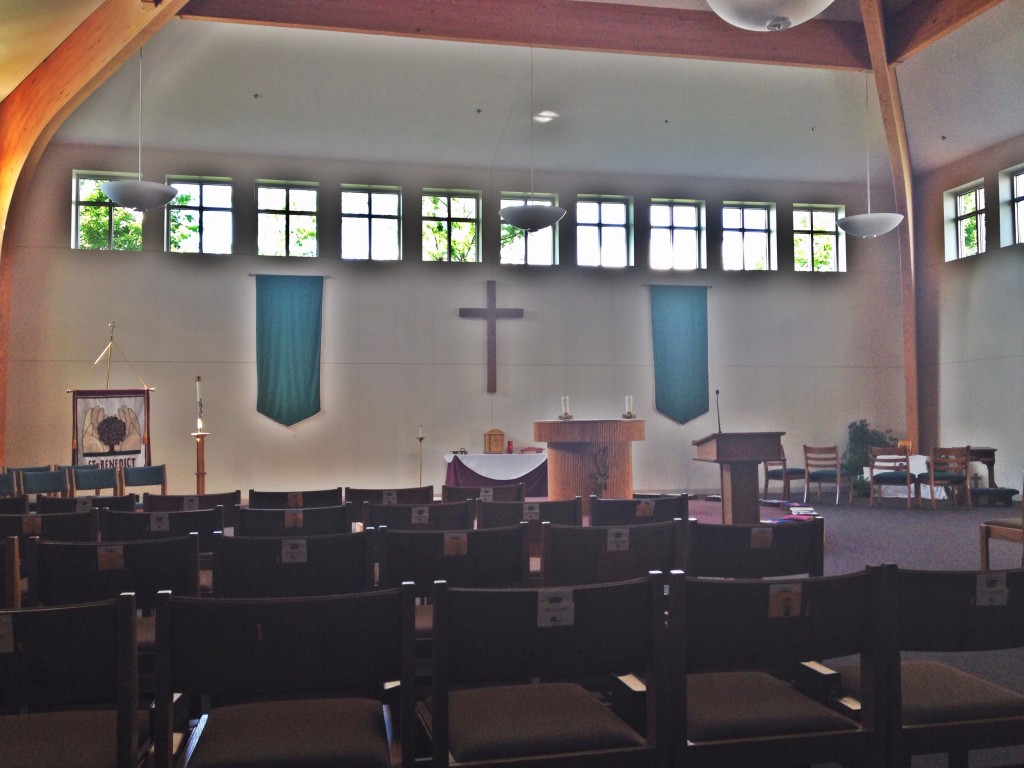 The focus of my sabbatical is hospitality and Benedictine spirituality. I'm usually the "Host" at church, and my sabbatical is a chance for me to be a guest, a stranger, and a pilgrim. Here's my itinerary:
GO WEST, YOUNG VICAR, GO WEST! (Sunday, August 17 – early September) A two day train trip with Adam on Amtrak's California Zephyr complete with sleeper berth and views of the Rocky Mountains.
The Bay Area: We'll stay with my aunt and uncle and make mini-pilgrimages around the area – we're most excited about Yosemite National Park and St. Gregory of Nyssa Episcopal Church.
We'll take the Amtrak Coastal Starlight to Seattle, for hiking, seafood, coffee, and Compline at St. Mark's Cathedral..
Some time at home to rest and catch up with the garden.
HERMITAGE (early Sept. to early Oct.)Four weeks in a Benedictine rhythm of prayer, manual work, study, and rest at the monastery where I'm an oblate in Wisconsin. I'll stay in one of their hermitages, join in the daily office with the sisters, work in the kitchen or gardens, read, and enjoy some silence and solitude.
Some time at home to rest.
DESERT HOSPITALITY (late October, two weeks) Adam and I will make a pilgrimage to the Holy Land to join in St. George's Anglican College course, "Ways in the Wilderness" – traversing wilderness places of Israel and Jordan (including Petra) with "some nights spent under the stars in tent encampments." The course focuses on prayer, scripture, the Exodus, early Jewish and Christian monasticism, and "explorations of silent desert vastness." (If the political situation becomes more volatile, we will make alternate plans. St. George's College does not want to take us in harm's way, although presently the bombing is limited to Gaza and Tel Aviv.)
ROMAN HOLIDAY (early November, two weeks) We'll go to Rome to shake off the desert sands, eat gelato and pasta, and enjoy the hospitality of a convent guest house. We'll visit Benedictine sites like his hermit cave at Subiaco and Monte Cassino, site of his first monastery.
THANKSGIVING and RETURN (late November) We'll return home to do laundry, put the garden to bed, reorient ourselves to normal life, and spend some time with family for the holiday.
I'll return to St. Benedict for worship on the First Sunday of Advent, Nov. 30. Our supply priest, Sam Colley-Toothaker will lead worship so I won't get priestly whiplash that first day!
It's still hard to believe that this sabbatical isn't happening to someone else. I'm not very good at anticipation. I think I'm going to print some pics (like the one below) and pin them up around the house and office to work on that!